New Acquisitions — Wine and Food
New Acquisitions — Wine and Food
Jullianne Ballou
February 19, 2019
UC Davis Library now subscribes to two new print magazines related to wine and food: Pipette and Noble Rot. Noble Rot is an alternative magazine predominantly about wine, with a smattering of articles and reviews on wine and food. The quarterly, which is based in London, was founded by Mark Andrew and Dan Keeling in early 2013, and has received praise from the likes of Jamie Goode, Jancis Robinson, and Alice Feiring. Recent issues include articles on the Xinomavro wines of Northern Greece, legendary French vintner Henri Jayer, and tasting wine to music.
Pipette Magazine, edited by Rachel Signer and formerly known as Terre, is an independent, biannual magazine about natural wines. The magazine, begun in 2017, highlights small producers of natural wine through articles, illustrations, and photographs.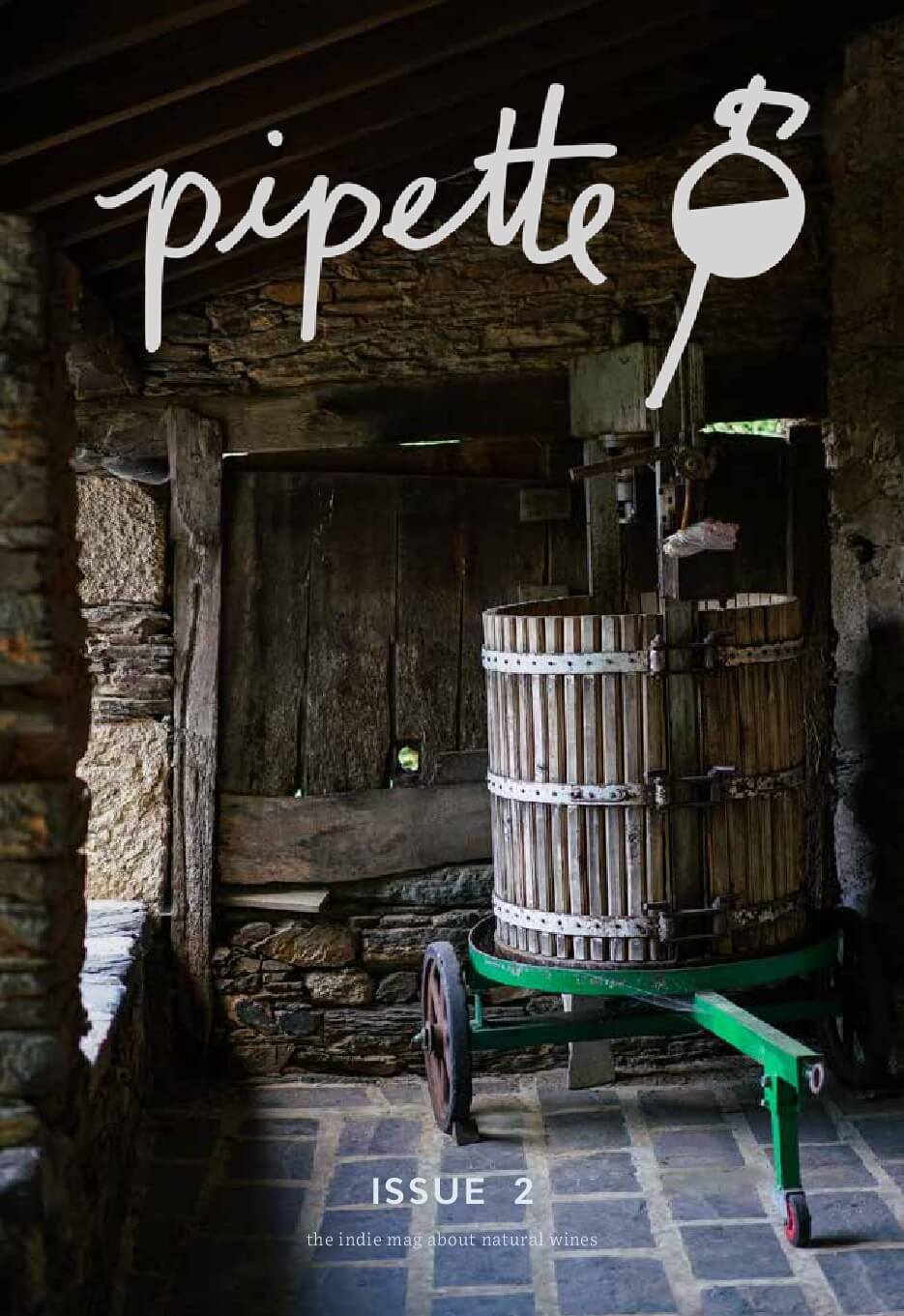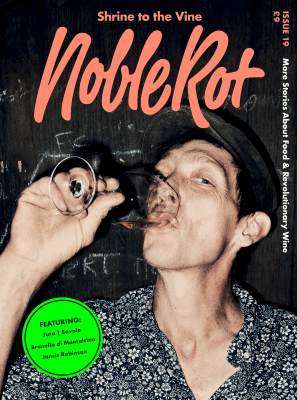 Special Collections has added to its viticulture and enology collections a manuscript by Frank Cameron, titled Gentlemen Vintners of California. The manuscript, which is not dated, was likely written in the late 1950s or early 1960s. Its text lies on four 18×18" sheets, folded in half vertically, then mimeographed on the upper half of the vertical sheet. The text mentions Buena Vista, Hallcrest, Stony Hill, and Hanzell, and ends with the triumph of Zellerbach (Hanzell) Chardonnay over its French counterparts in a blind tasting, an event that clearly preceded the Judgement of Paris. Below is an excerpt from the manuscript:
Zellerbach chose to concentrate on only two kinds of grapes: Chardonnay, for a white table wine, and Pinot Noir, for a red. Both are "Shy bearers." At one ton to the acre (vs. four to eight for the average American grape) they are the lowest producers of all the wine grapes. Although the Pinot Noir, still maturing had not been released at the time of Zellerbach's death, the Chardonnay had already been received as "a wine of world stature" and serves as a monumental tribute among gourmets to its vintner.
Nor is reputation confined solely to this country. Not long ago a diplomat invited four connoisseurs to a dinner in Paris. Here a blind taste-test was made on two fine white wines to determine which was French and which American. To Zellerbach's amusement and delight, the selection considered so superior that it must be French was his own Chardonnay, back of which was an American vintner and his skill; back of these the vines, the sun, the rain; perhaps, too, the Master's will.
Category
Archives and Special Collections
Food and Wine
Tags
food
indie magazines
magazines
Viticulture and Enology
wine