UC Davis Library Welcomes Two New STEM Librarians
UC Davis Library Welcomes Two New STEM Librarians
Two STEM librarians have recently joined the library – Beth Tweedy PhD, and Emily Atkinson, PhD, MLIS. Beth and Emily join a team of librarians at the UC Davis Library who provide specialized library support for researchers (faculty, graduate students, research staff) across all disciplines.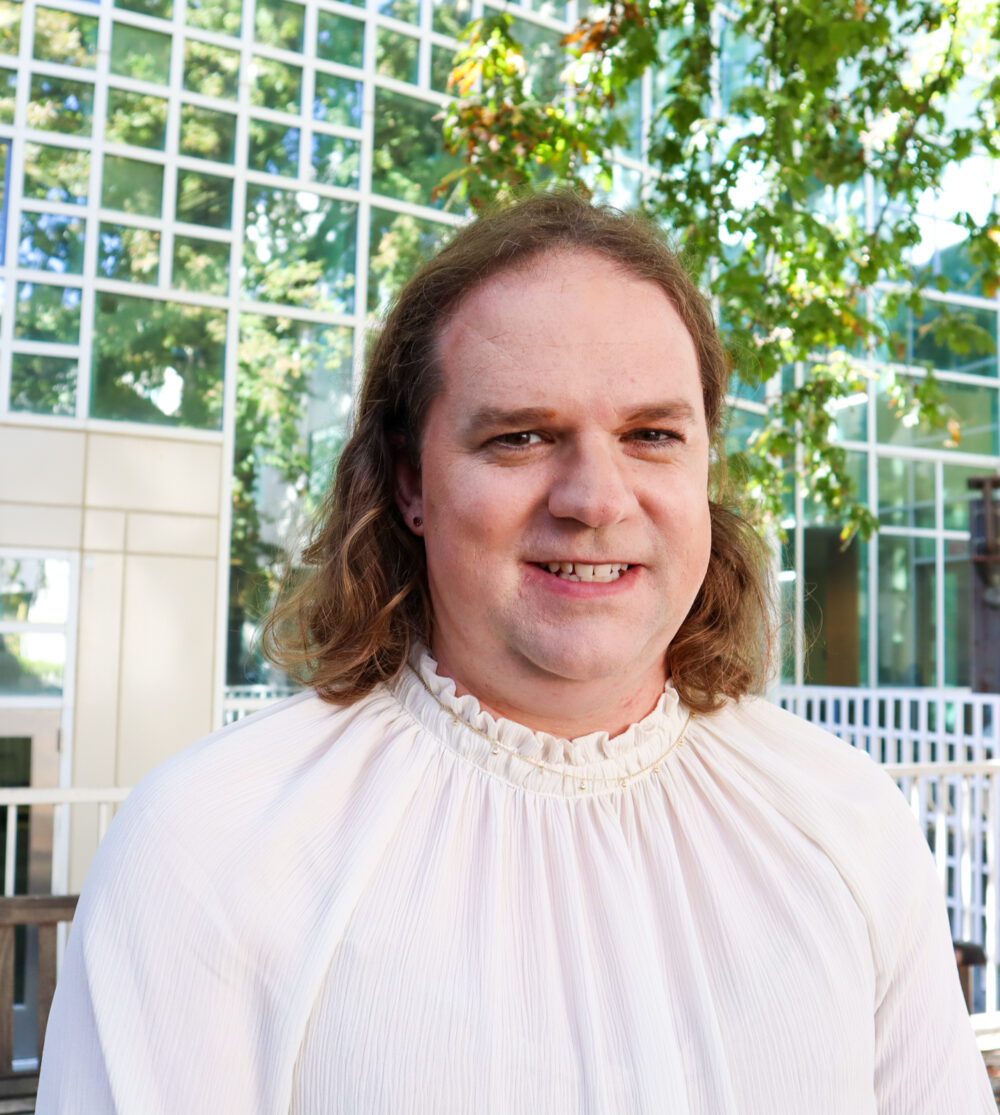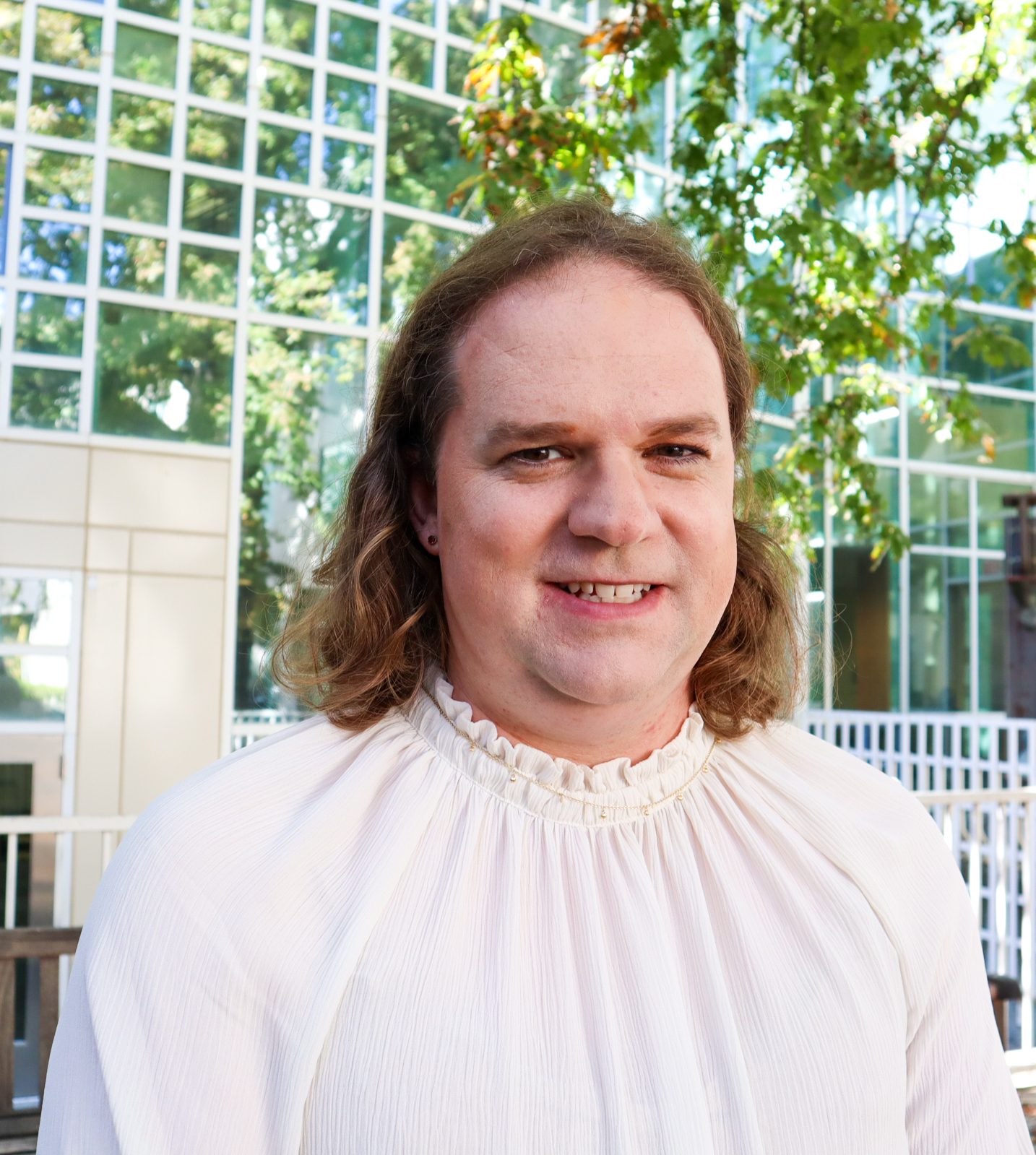 Beth Tweedy, librarian for Life Sciences
Most recently, Beth served as a Science Librarian at the University of Oklahoma, where she provided reference, instruction, and collection development services. Beth has consulted and taught on specialized topics including univariate statistics, Python programming, Open Science Framework, experimental design, and data management. Beth has a PhD in Ecology and Evolutionary Biology from the University of Oklahoma, and a MS in Biology from Texas Christian University. Beth can be contacted at: bntweedy@ucdavis.edu.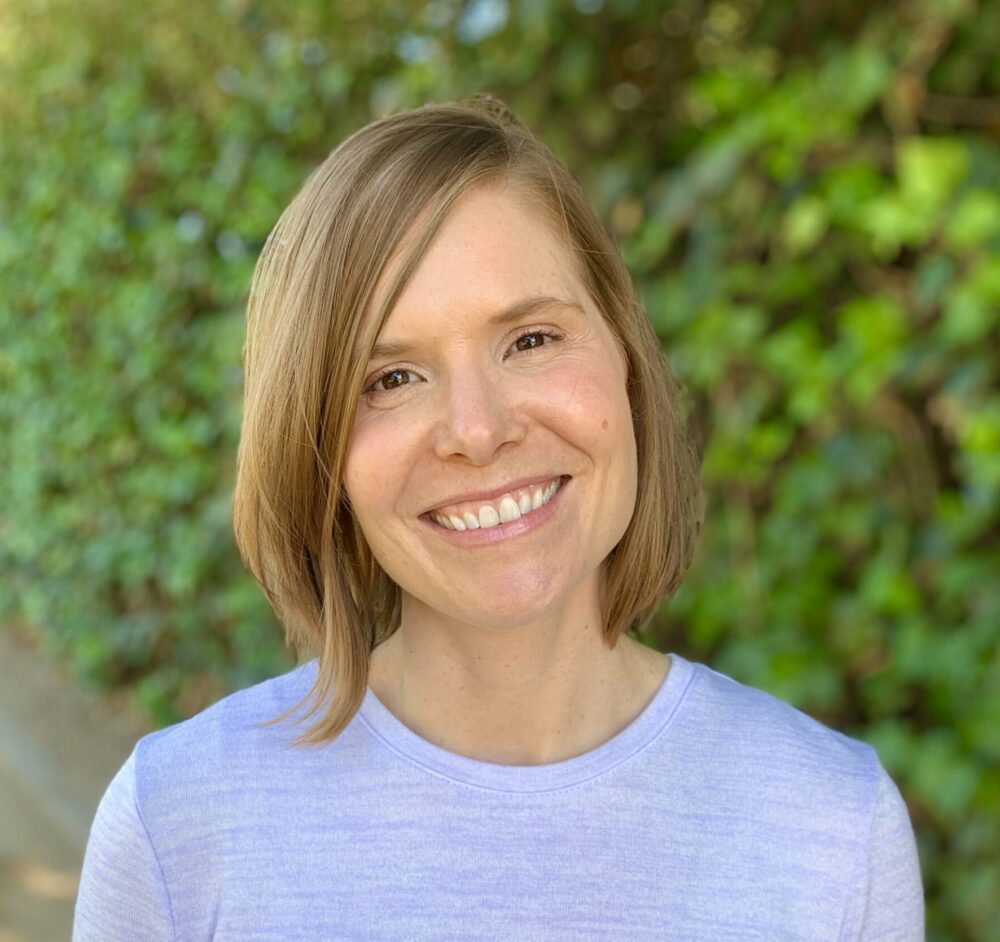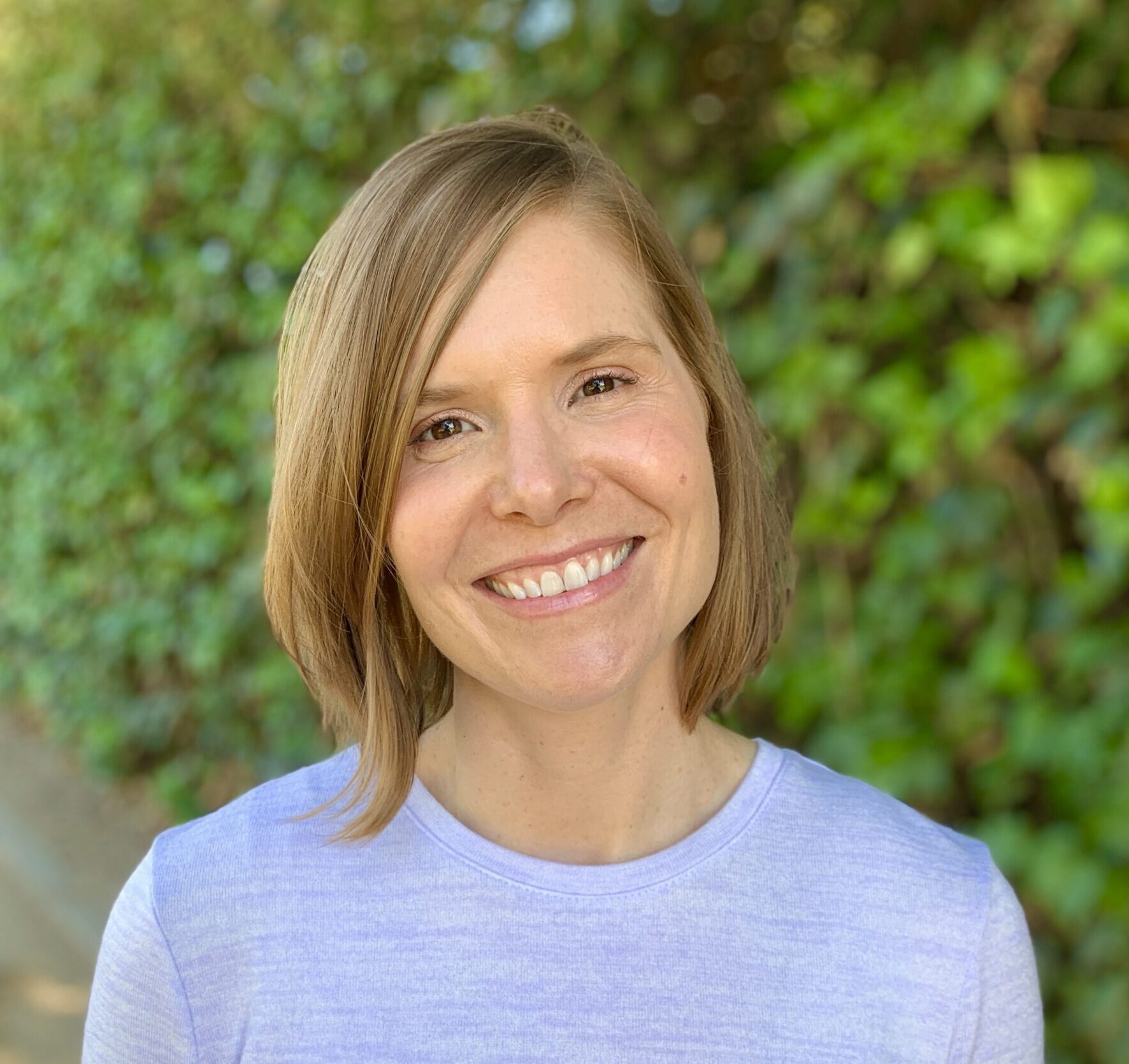 Emily Atkinson, librarian for Agriculture and Environmental Sciences
Emily has held positions as a data analyst with the UC Davis Center for Educational Effectiveness, Program Manager for the UC Davis Chemistry PhD program, and the Program Director of Stanford University's School of Earth, Energy & Environment. She holds an MLIS from San Jose State University, a PhD in Geoscience from the University of Wisconsin-Madison, and a Masters in Geoscience from San Diego State University. Emily also completed a graduate research fellowship with the National Science Foundation. Emily will be on leave through January.
Category
Announcements
Research Tools and Services
Tags
agriculture
environment
librarians
life science