Legacy
Saratoga Horticultural Research Foundation's Legacy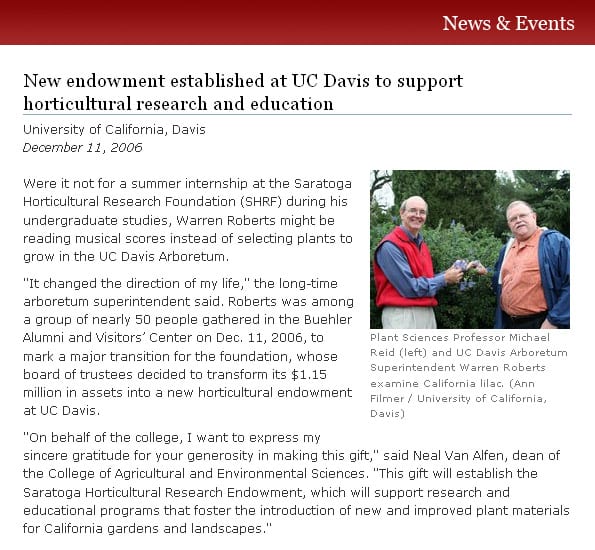 "New Endowment Established at UC Davis to Support Horticultural Research and Education", College of Agricultural and Environmental Sciences
When the Foundation elected to disband in 2006, it had met its mission of raising interest in California native plants and creating an ornamental landscape perfectly suited to California's Mediterranean climate zones. The Foundation's fifty-four years of activity were essential in guiding nurseries to continue the Foundation's work to select, evaluate, and introduce climate-appropriate plants to the California landscaping and gardening public.
---
This guide draws on the Foundation's legacy of researching and promoting strong, well-chosen street and shade trees.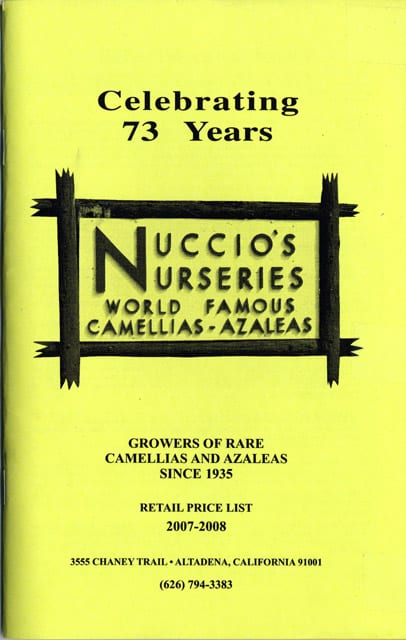 Some nurseries specialize in California-appropriate plants and trees.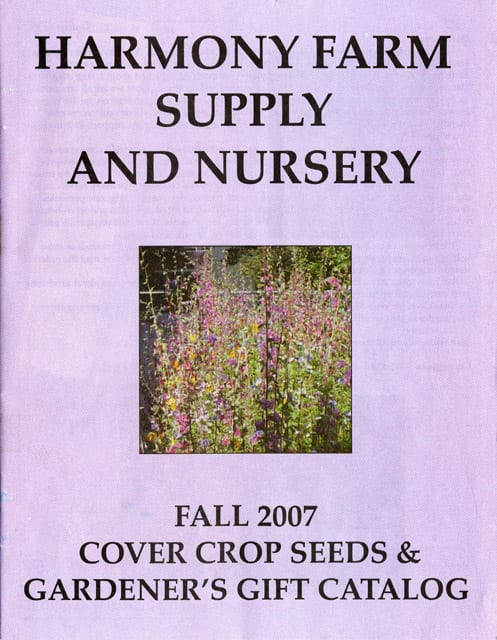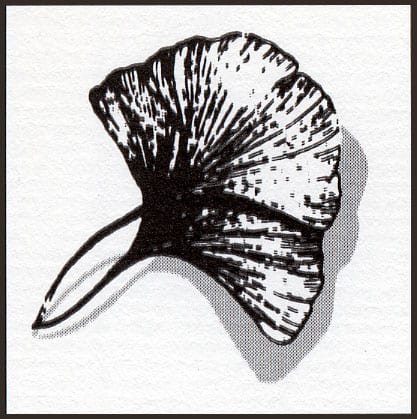 The Department of Archives and Special Collections is very grateful to the Saratoga Horticultural Research Foundation for their generous donation in support of the processing and promotion of this collection.
---