Saratoga Horticultural Research Foundation
Saratoga Horticultural Research Foundation
Changing California's Landscape 1951-2006
In 2006, the Saratoga Horticultural Research Foundation donated its archives to Special Collections along with funds to process the collection. Processing of the collection is now complete and the collection is fully available to researchers. This exhibit showcases the Saratoga Horticultural Research Foundation Collection and chronicles the Foundation's role in creating ornamental landscapes perfectly suited to California's challenging climates.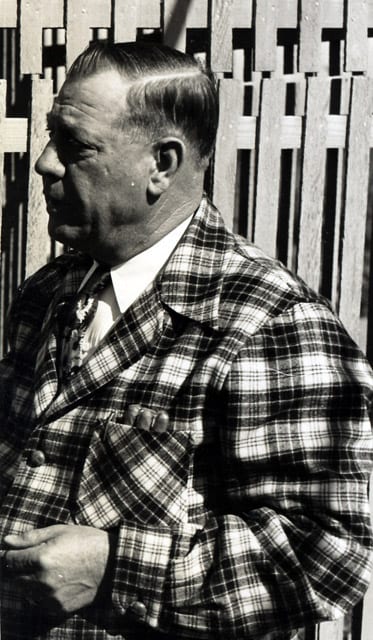 Early Years
The Saratoga Horticultural Research Foundation (SHRF) was founded in 1952 by a group of horticulturalists and nurserymen committed to improving western horticulture. Named after the location of its original headquarters on Verde Vista Lane in Saratoga, California, the SHRF grew out of nurseryman Ray Hartman's vision of a horticultural experiment station for developing hardy, reliable trees and shrubs for the California landscape. Hartman engaged his longtime friend Maunsell Van Rensselaer, a horticulturalist, and a handful of others interested in examining the possibility of establishing an experiment station as a foundation.
The Saratoga Horticultural Research Foundation was ultimately established as a non-profit organization under the direction of a Board of Trustees, which was advised by a Board of Councilors drawn from prominent figures in the fields of western horticulture, arboriculture, landscape design, and botany. The Foundation's activities were advised by a director who reported to the Board of Trustees. During their fifty-four years, the Foundation introduced several new cultivars of magnolia, California lilac, and manzanita, and strongly promoted the use of drought-tolerant landscaping.
Meetings to establish the Foundation began in 1951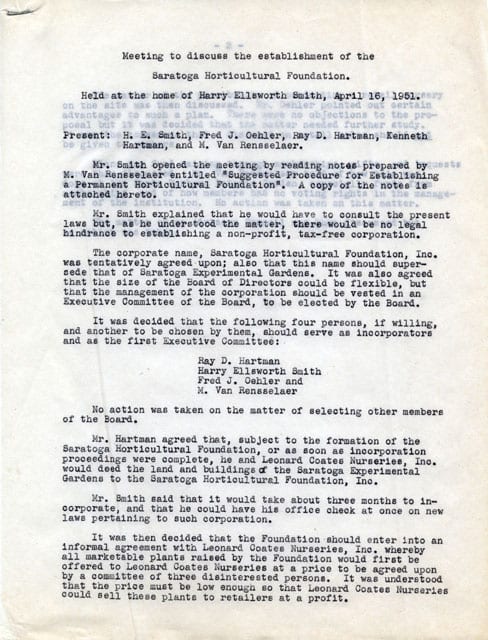 First Foundation building under construction, 1951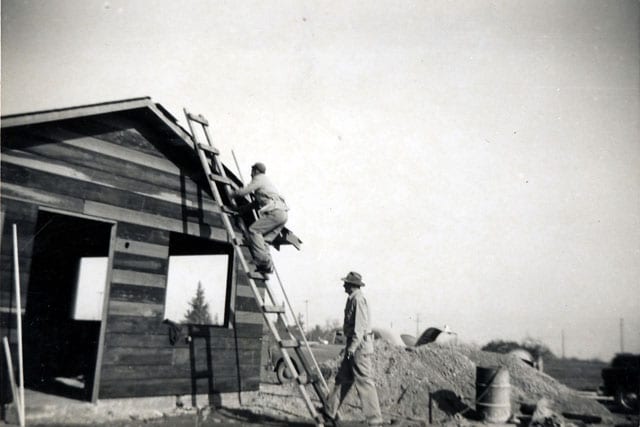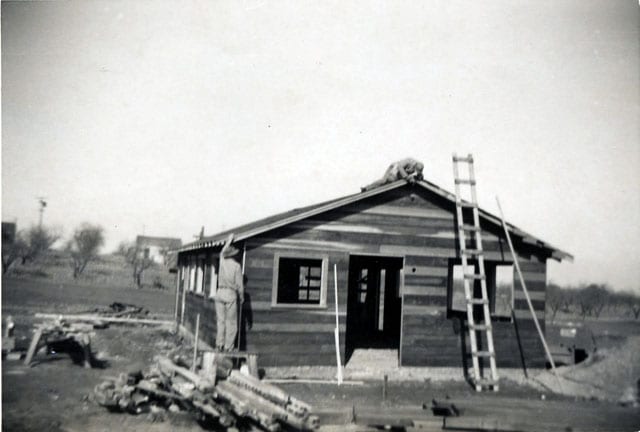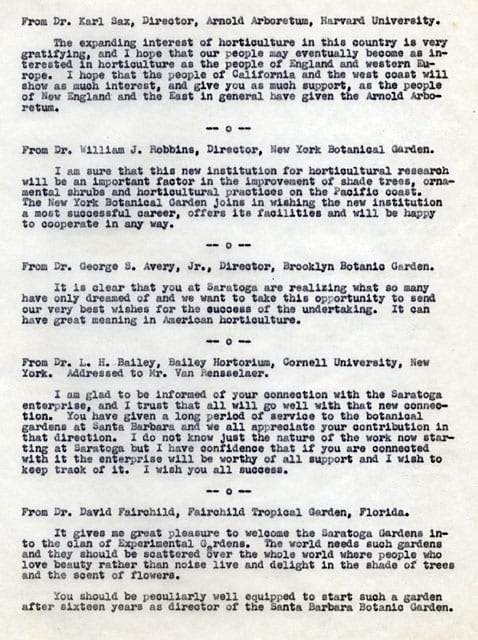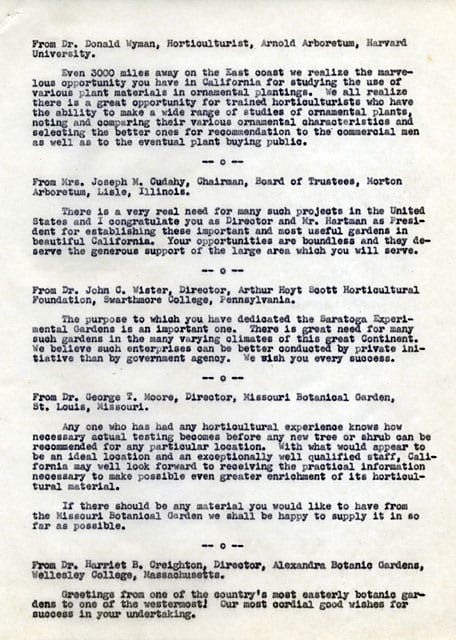 ---