Working Anthrozoology Group Presents Donald Broom May 18th @ Noon
Working Anthrozoology Group Presents Donald Broom May 18th @ Noon
Erik Davis Fausak
May 7, 2021
Donald Broom is extremely influential in the realm of Animal Welfare and has investigated animal cognition, behavior, welfare and ethics of animal usage. He has studied a wide range of animals including cattle, poultry, water fowl, dogs and farmed fish. His recent work focuses on sentience of animals and silvopastoral systems.
He will be speaking on Tuesday, May 18, 2021 from 12-1PM PT.
"How does One Biology alter human interactions with other species?" Please register here
This event is sponsored by the UCD Working Anthrozoology Group (WAG) and partially supported by the Virginia Perry Wilson Endowment.
Any questions, please contact Lynette Hart at lahart@ucdavis.edu
Below is a list of some e-books authored or edited by Dr. Broom at the UC Davis Library: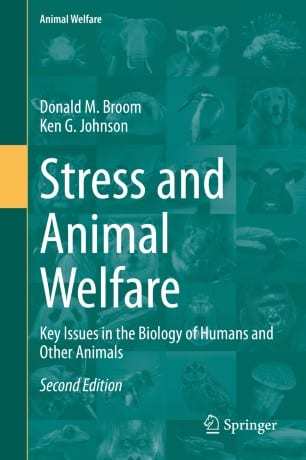 Stress and Animal Welfare 2019
DM Broom

Understanding the behaviour and improving the welfare of dairy cattle 2021
M Endres
(Chapter 1 DM Broom)

Tourism and Animal Welfare 2018
N Carr & DM Broom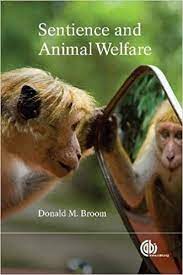 Sentience and Animal Welfare 2014
DM Broom
Category
Announcements
Exhibits and Events
Health and Medicine
Tags
Animal Welfare
human-animal studies
One Biology
One Health