Welcome New Graduate Students
Welcome New Graduate Students
Megan Van Noord
September 18, 2020
Welcome to UC Davis!
The UC Davis Library would like to share our top tips for getting set up with our resources as you settle into your graduate program during these unprecedented times.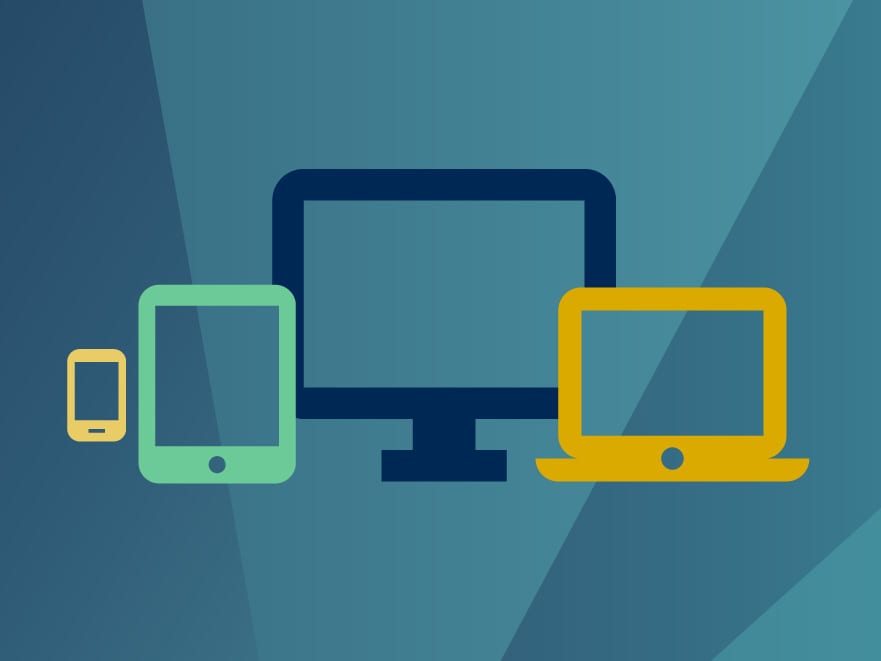 Off-Campus Access – Library VPN (Pulse Secure)
The UC Davis Library is your information gateway to databases (e.g., Web of Science, Scopus, JSTOR, PsycINFO), scholarly journals, e-books, newspapers (The New York Times), etc. To access the library's electronic content while off-campus, you'll need to download and install the library's VPN client, Pulse Secure. Here are instructions on how to set it up. Once you've installed and configured the VPN client, launch the application and log in with your UCD LoginID to seamlessly connect to millions of items in the library's electronic collections.
Tip: Bookmark the library's homepage as this will be your starting point to navigate to library resources.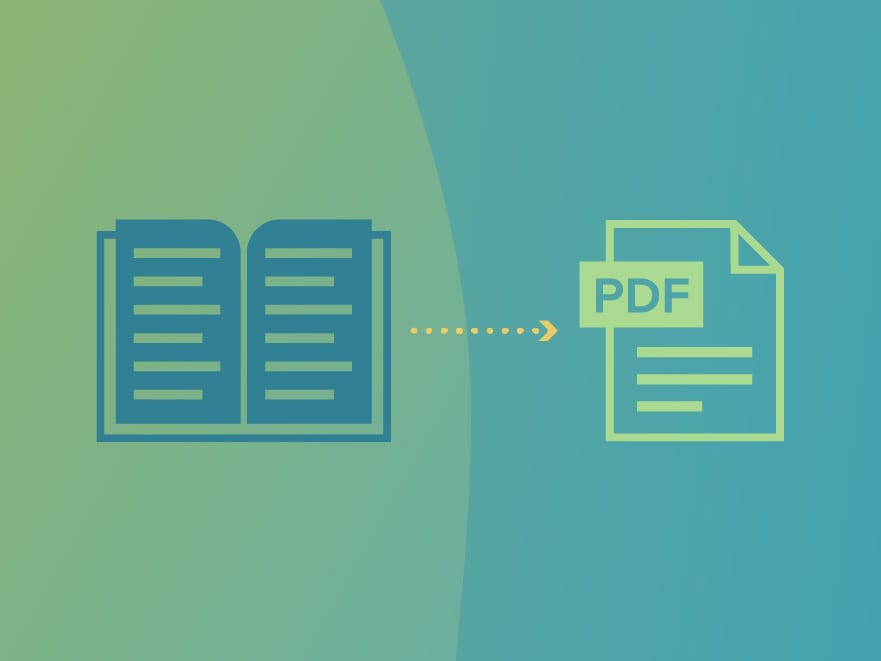 Requesting Journal Articles – Interlibrary Loan
While we provide electronic access to thousands of journals (use the library's VPN client, Pulse Secure, from off-campus), sometimes immediate access to certain articles isn't possible. This typically occurs when an article is too old to have a PDF available or the UC Davis Library does not have a subscription to the journal and there is no free access (please see UC/Elsevier Negotiations for more information on Elsevier journals). Not to fret, we've got you covered! With a few clicks of the mouse from you, the library will work to procure the content you need through our Interlibrary Loan Service – free of charge! In most cases, an electronic copy of the article will be sent to you within 24 hours. However, due to the current global pandemic, many libraries around the world are closed and it may take longer to fill requests, especially for older articles that only exist in print and need to be scanned into PDFs.
Tip: Start your search by accessing your favorite database from the library's homepage.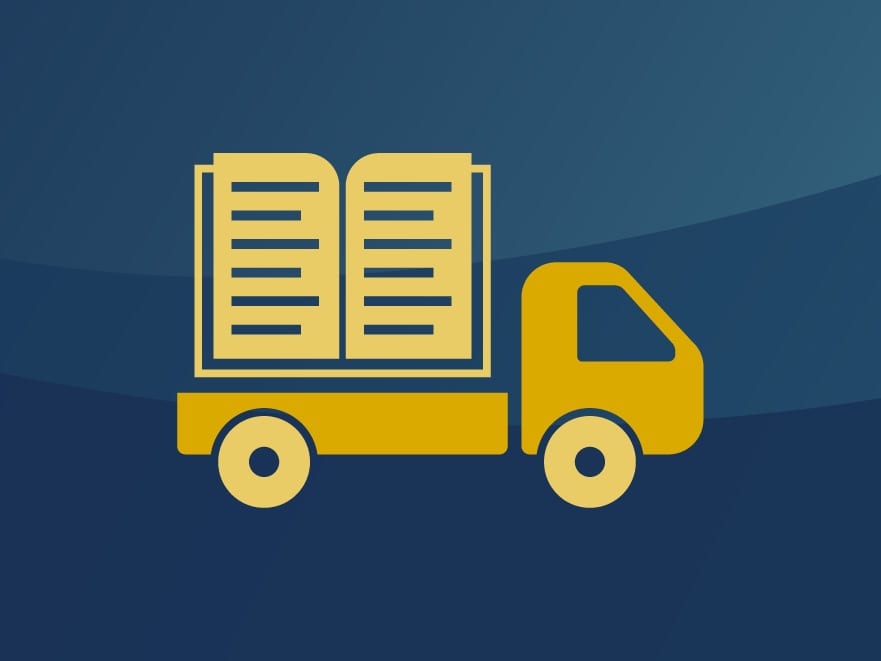 Requesting Physical Materials – Home Delivery
During this public health crisis, the library is filling requests to ship books, musical scores, and book-like materials to your home mailing address. Find out how to place a shipping request here. Please note that we are not able to ship materials from Archives and Special Collections. Please contact speccoll@ucdavis.edu regarding the best options for access.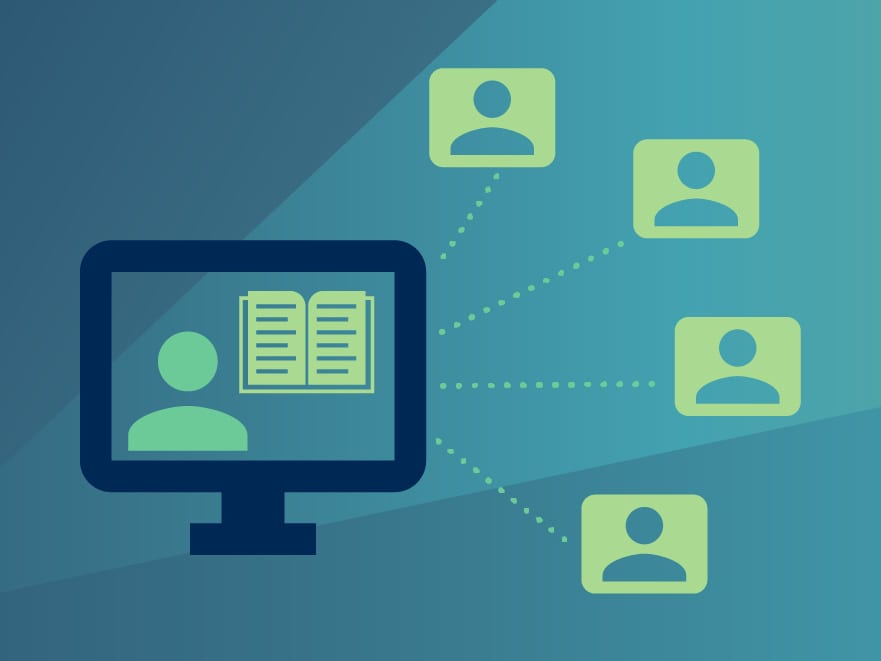 Researcher Services – Librarian Research Consultations & Instruction
If you would like to request an individual research consultation or a virtual library orientation for your graduate degree group/program, please email us at: researcherservices@ucdavis.edu. We're happy to present on literature searching, data management, ORCiD ID, Open Access publishing, reference management tools, etc.
Tip: Check out Subject Guides for resources our librarians have curated for specific disciplines.
We're pleased to be reopening the doors of Shields Library with health and safety measures in place for quiet, individual study and limited in-person services starting Thursday, September 24, 2020. Graduate study carrels will be available to PhD and Masters students, based on availability. Please visit our Coronavirus: Library Resources and Services page for updates as information is subject to change.
Category
Research Tools and Services
Tags
faculty news