Shields Library Tours 9/25-9/29
Shields Library Tours 9/25-9/29
Lee Riggs
September 26, 2017
Take a short tour of Shields Library to be at the top of your academic game. Find the best places to study, and where to go for research help. Tour highlights include the Research Consult Desk for research help, the Circulation Desk for book loans and textbook check out, the 24 Hour Study Room and Group Study spaces. Meet by the main stair case.
Tours meet at noon each day, Monday 9/25-Friday 9/29.
Find other tours and Library workshops.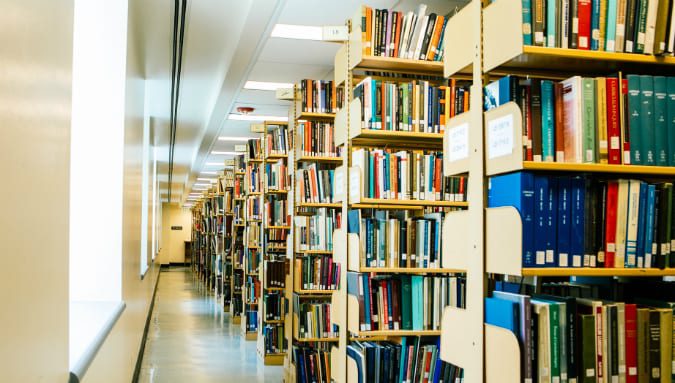 Category
Announcements