Paul W. Hollingshead Photography Collection donated to UC Davis Library
Paul W. Hollingshead Photography Collection donated to UC Davis Library
The UC Davis Library Archives and Special Collections is pleased to announce the arrival of the Paul W. Hollingshead Photography Collection, generously donated by UC Davis alumni Sharon Dianne Hollingshead '63 and the late William (Bill) Hollingshead '60. The stunning photography of Paul W. Hollingshead captures 1920s New York, where he apprenticed with the renowned Edward Steichen (1923–1928), and mid-century Northern California, where he established a photography studio in Woodland, CA (1932 to 1969). In total, the collection includes 3,789 original silver gelatin prints, glossies, negatives, proofs and glass slides, as well as photography workbooks, exercises, notes, and correspondence. The donation is currently being processed and will be made available for research, study, and instruction at a future date.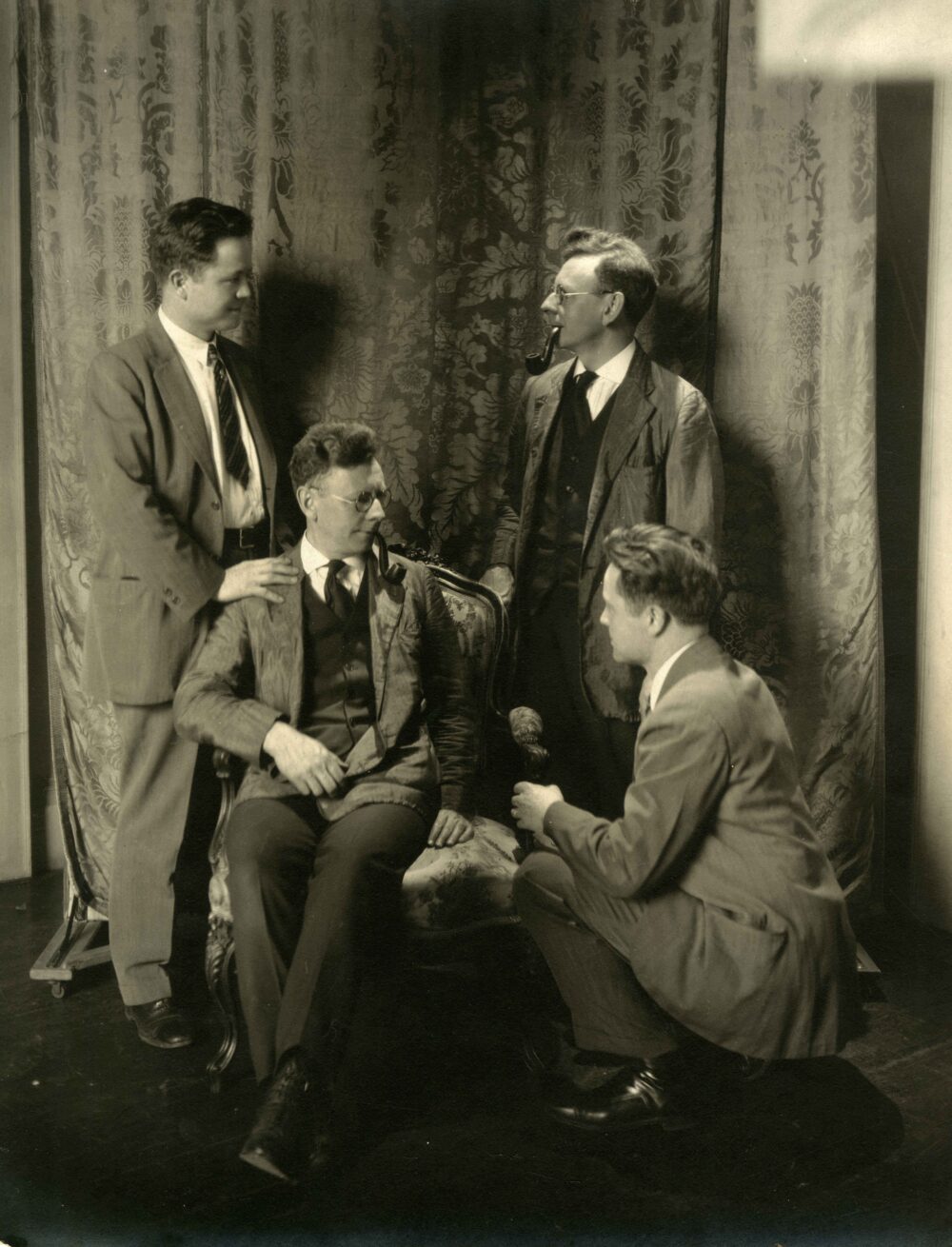 Career beginnings in "old New York"
In 1922, Hollingshead stepped off a train in New York City carrying a straw suitcase and wearing his World War I army overcoat, and enrolled in the New York Institute of Photography. Upon graduation, he became the First Assistant to photographer Edward Steichen, a pioneer of fashion photography considered one of the greatest photographers of all time. Hollingshead's work from this period captures the city's transition from "old New York" to a towering metropolis, and memorializes the fashions of the city's people through numerous studio portraits and candid photographs.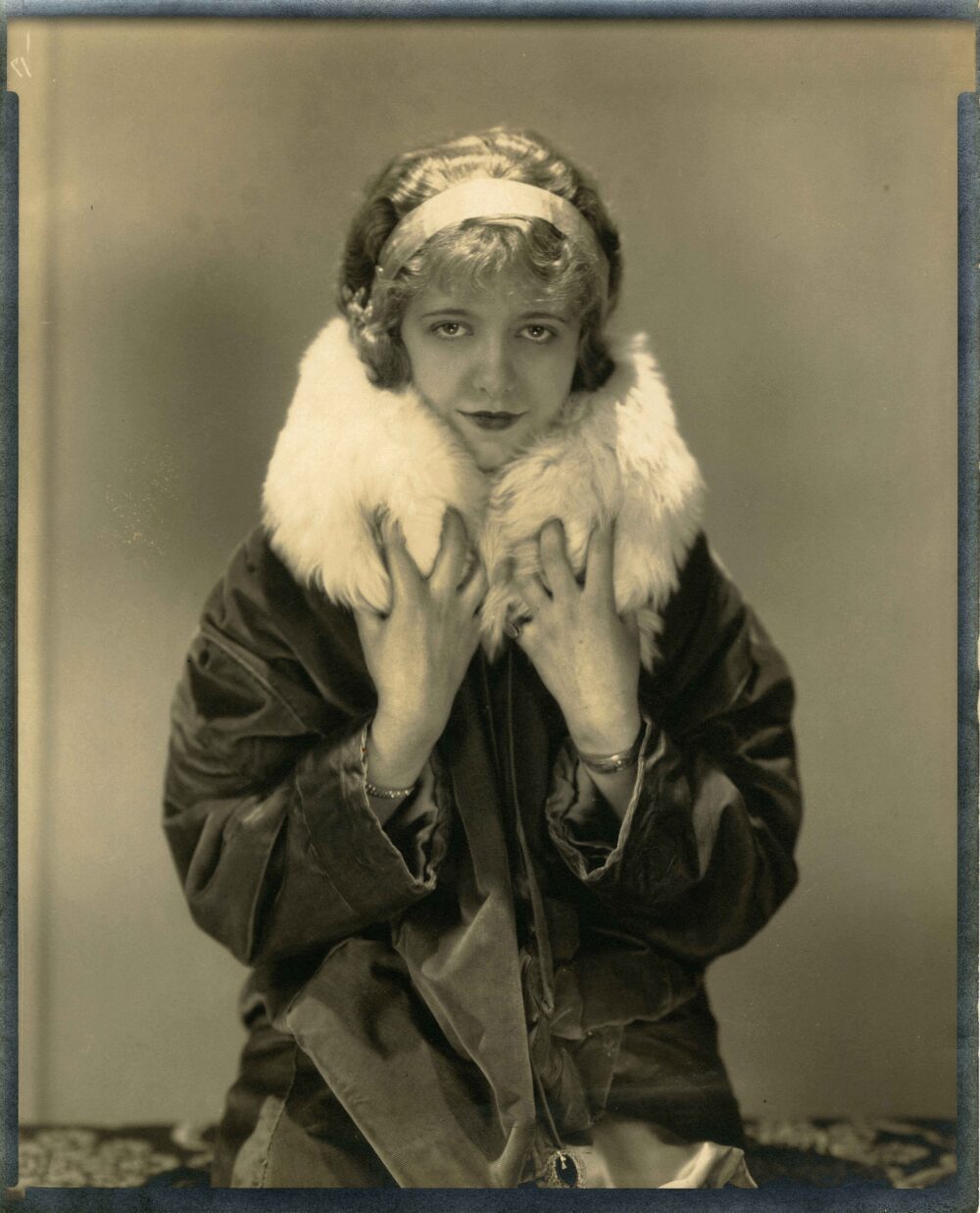 Heading West to Woodland
In 1928, Hollingshead headed West to California with his new bride Vera to raise a family and open a photography studio. After various stints in the Bay Area, they settled in Woodland, CA, in Yolo County, where he operated the Hollingshead Studio for nearly four decades. Photography from this period includes WPA documentary images of buildings and events, works-for-hire with the Spreckels Sugar Company, and daily life and portraiture photography of Woodland's citizens.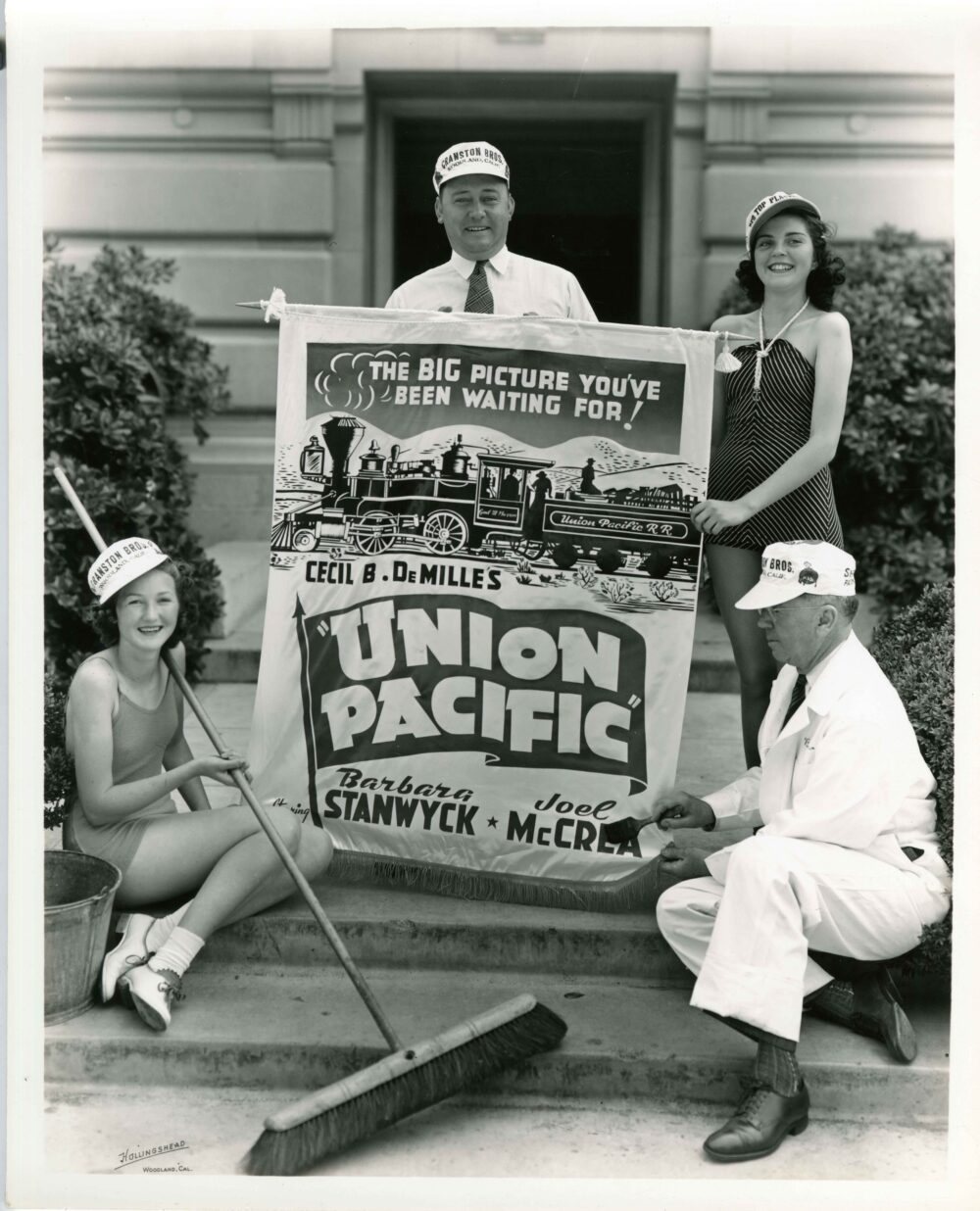 Photo collection with an alumni connection
The Hollingshead Photography Collection is no stranger to UC Davis thanks to the efforts of Paul's son Bill Hollingshead, who inherited the collection with his brother Edward after their father passed away in 1974. In 2011, Bill created a presentation of his father's photos to accompany the UC Davis Concert Band's performance of William Schuman's George Washington Bridge during an appearance at the Mondavi Center. Additionally, Hollingshead's photographs have been featured in multiple campus exhibits, including the Nelson Gallery in 2014 and the UC Davis Design Department Museum in 2016.
At the UC Davis Library, we anticipate research and teaching uses of the collection to include historical perspectives on New York and Northern California, the history of fashion and design, and the historical and technical study of the art of photography.
The UC Davis Library is very grateful to Dianne and Bill Hollingshead for entrusting us with the legacy of Paul W. Hollingshead and the stewardship of his remarkable collection. Bill, who passed away in 2021, is greatly missed, and we dedicate this acquisition to him.
"Many of the buildings and events in New York, San Francisco, the East Bay, and Yolo County are gone forever, but they still live as visual history in our treasury of negatives and photos by my father. My heart fills with joy to present my father's work and put him in his rightful place in the history of photography as art."

—Bill Hollingshead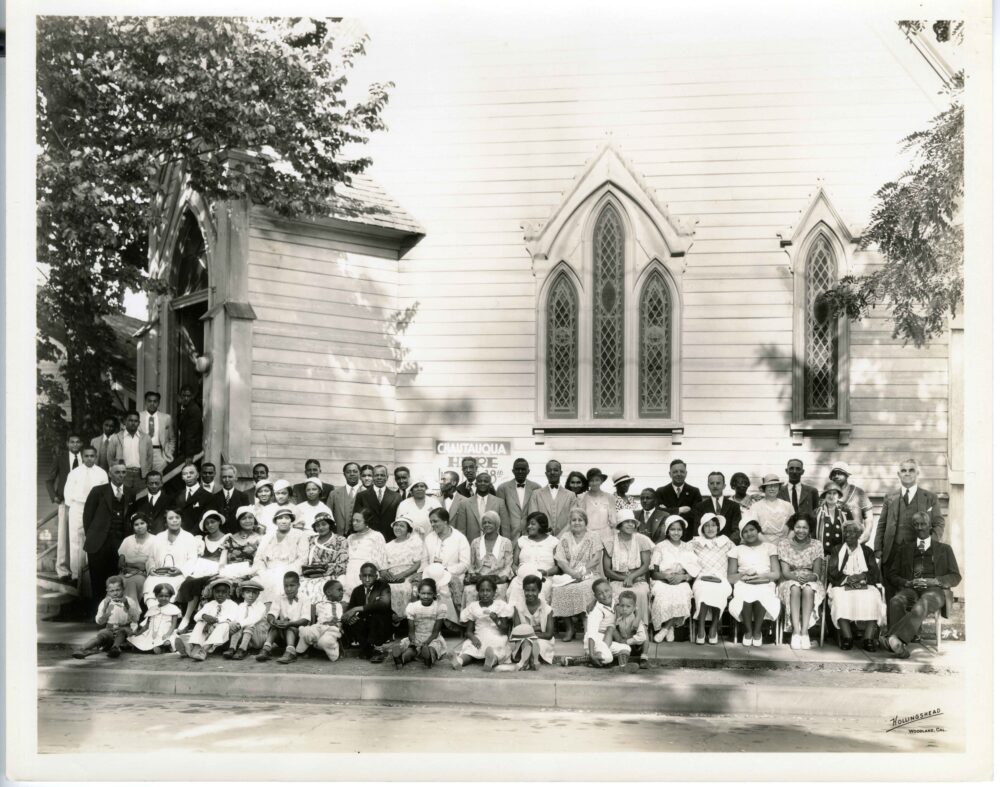 Contact
Inquiries about the Paul W. Hollingshead Photography Collection can be made to Kevin Miller, Head of Archives and Special Collections, at kcmiller@ucdavis.edu.
Category
Announcements
Archives and Special Collections
Campus and Local History
Tags
Manuscript collections
Photography
Special Collections