New Special Collections Exhibit: Striking Gold
New Special Collections Exhibit: Striking Gold
Sara Gunasekara
June 26, 2017
We are pleased to present our latest exhibit, Striking Gold: Scholarship Based on Research in Special Collections.
The exhibit, which can be viewed in the Special Collections display cases in the Shields Library lobby, will run through the Summer Quarter.
Special Collections is visited daily by undergraduate and graduate students, faculty, staff, researchers, and the general public who come to use our unique resources in their research.
As part of the celebration of the 50th anniversary of the department in 2016-2017, we are presenting this exhibit that highlights the research conducted in Special Collections. Our collections have supported a wide range of publications including: monographs, scholarly articles, exhibits, websites, and films.
Our website contains a more exhaustive list of the works by researchers who have used Special Collections resources and have cited our collections in their publications.
This exhibit was curated by Sara Gunasekara, Public Services & Archives Specialist in Special Collections. For further information, please contact SpecColl@ucdavis.edu.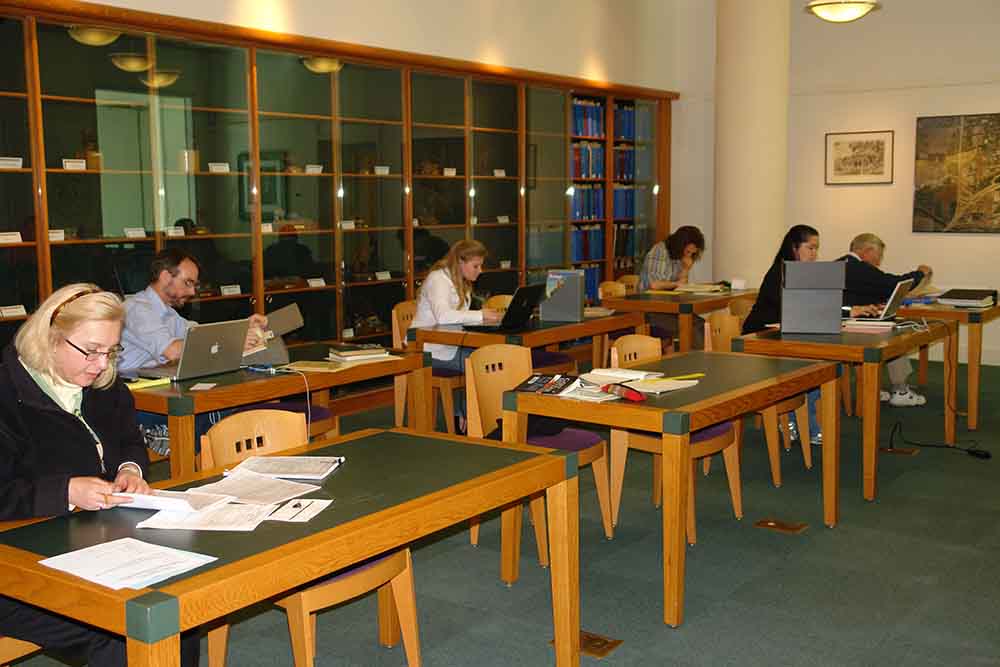 Category
Archives and Special Collections
Exhibits and Events
Research Tools and Services
Tags
Manuscript collections
Patron Published Project