Library Open House on Picnic Day
Library Open House on Picnic Day
Jillian Kido
April 11, 2018
Don't miss our annual Picnic Day Open House on Saturday, April 21st from 11 am – 2 pm.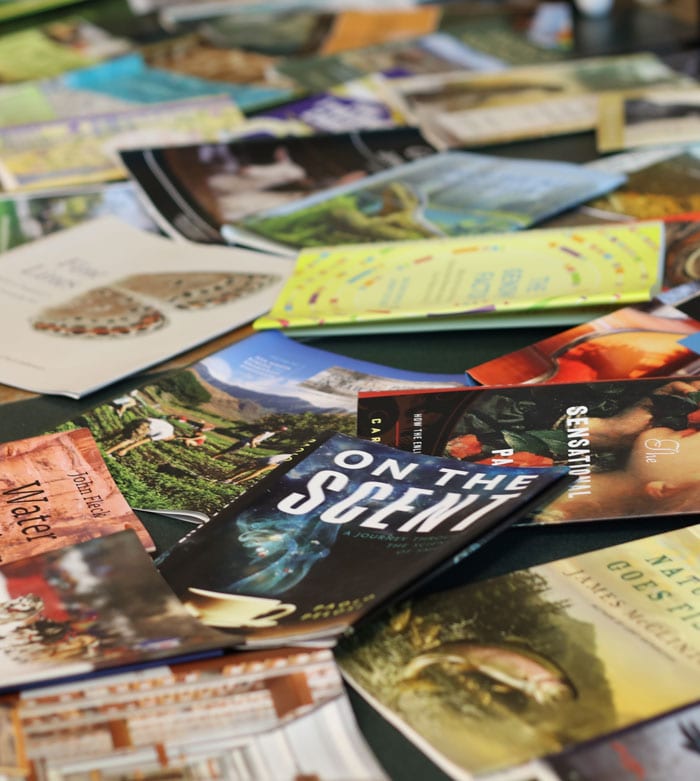 ► Grab free environmental, agricultural and biological book covers for Earth Day
► Coloring for all ages! Relax and enjoy a coloring sheet celebrating UC Davis student life
► Visit our University Archives exhibits
The California Aggie: A Century of Headlines
The California Aggie, founded as The Weekly Agricola in 1915 when UC Davis was still the University Farm, has captured each chapter in the university's history through the eyes of student reporters.
The Aggie Spirit: Chronicling Student Life Through the University Archives
The "Aggie Spirit" is a term that emerged in the early days of UC Davis to describe the unique character of our school pride and identity.
► Explore rare materials from our Special Collections
For this year's theme Where the Sun Shines​, we are focusing on a product that requires the sun's energy: food. Featured items include materials about food production, management, promotion and the Northern California food movement.
Category
Announcements
Exhibits and Events