How a Nursery Rhyme Turned into a Collection of 2000+ Books
How a Nursery Rhyme Turned into a Collection of 2000+ Books
Jean Pagaduan
July 28, 2021
Earlier this year, the UC Davis Library accepted a gracious donation of more than 2,250 books about food from book collector and author Judith Herman. The donation includes books published as early as the 14th century and has provided the library with an excellent opportunity to develop and improve the UC Davis Library's cookbook collection. After books in the collection have been catalogued, they will be available to researchers to use.
Judith Herman is the author of The Cornucopia: Being a Kitchen Entertainment and Cookbook, written with her mother, Marguerite Shalett Herman. From Tujunga, California, both women conducted extensive research at the Huntington Library, where they learned of many of the books they would eventually buy to add to their own personal collection. Together, the Hermans started building the book collection while researching The Cornucopia.
The Cornucopia was published in 1973 by Harper & Row to wide acclaim. It is an annotated collection of European and American food culture. The book draws on more than 150 sources, beginning with The Forme of Cury (1390), through to food/cooking books published in the 1890s. The book compiles excerpts of recipes and commentary selected from books and manuscripts written in the English language between 1390 and 1899. Overall, it has over 300 recipes written in their original format, from a 1390 recipe for poached eggs with ginger sauce, to a 1631 instructional on using buttermilk to make curds and whey, to an 1898 ode to the virtues of eggs.
Interviewing Judith Herman
I had the chance to interview Judith Herman, to talk about the book and her collection. The following is an excerpt from the full interview. It has been edited lightly for clarity.
JP: How did the collection start?
JH: I went to Turkey to see a friend of mine who married a Turk, and I got food poisoning. When I came home I was sick. My mother and I went walking because I couldn't go to work. We talked aimlessly about food: Where did [certain recipes] come from, and what kind of curds and whey were eaten when Little Miss Muffet was known? I don't know what prompted us to think of Little Miss Muffet, but we did. And so then we decided we might as well try to organize the books according to nursery rhyme. So that's how we started doing Cornucopia, which spans 1390 to 1899, organized by nursery rhymes. We tested all of the recipes.
JP: Do you know how many recipes you tested for the book?
JH: No, but I do know that maybe a third of them did not work.
JP: When did you start doing all of this –- what year? How long did it all last?
JH: Well it took us three years to do the research, and originally the book was published by Harper in '73. So we started in '69 — something like that — to do the research. We sent the manuscript out without an agent. We sent it initially to Harper and Row and they loved it. We sent them dishes [from the book] that we had made, like the Oxford pudding.
JP: Do you have a favorite recipe, or are there any recipes that stand out to you?
JH: The buttermilk cake and the Oxford pudding. I also liked the German mustard, because there's butter in it and it's very good. Anyway, we also had recipes for liquor to make liqueurs and stuff. We're grateful we never became alcoholic. There was one time we made . . . I think it was an Oxford pudding. A friend of a neighbor came over, and wanted to taste some of the foods that we made, and so we gave her an Oxford pudding. As we were talking and talking and talking in the living room, she ate the whole thing. And we didn't say anything. We were just surprised and she was happy and she kept on saying, "This is good." Oxford pudding is my favorite, but you have to realize also as a reader who makes these foods, these are foods that [are of their time]. There is a French bread, and it's not the same as today's French bread that they make with a long baguette, but it was delicious. It had a very, very good crumb in the inside, which was wonderful toasted. I mean we made sure that everything [we included in the book] was easy to make and tasted good.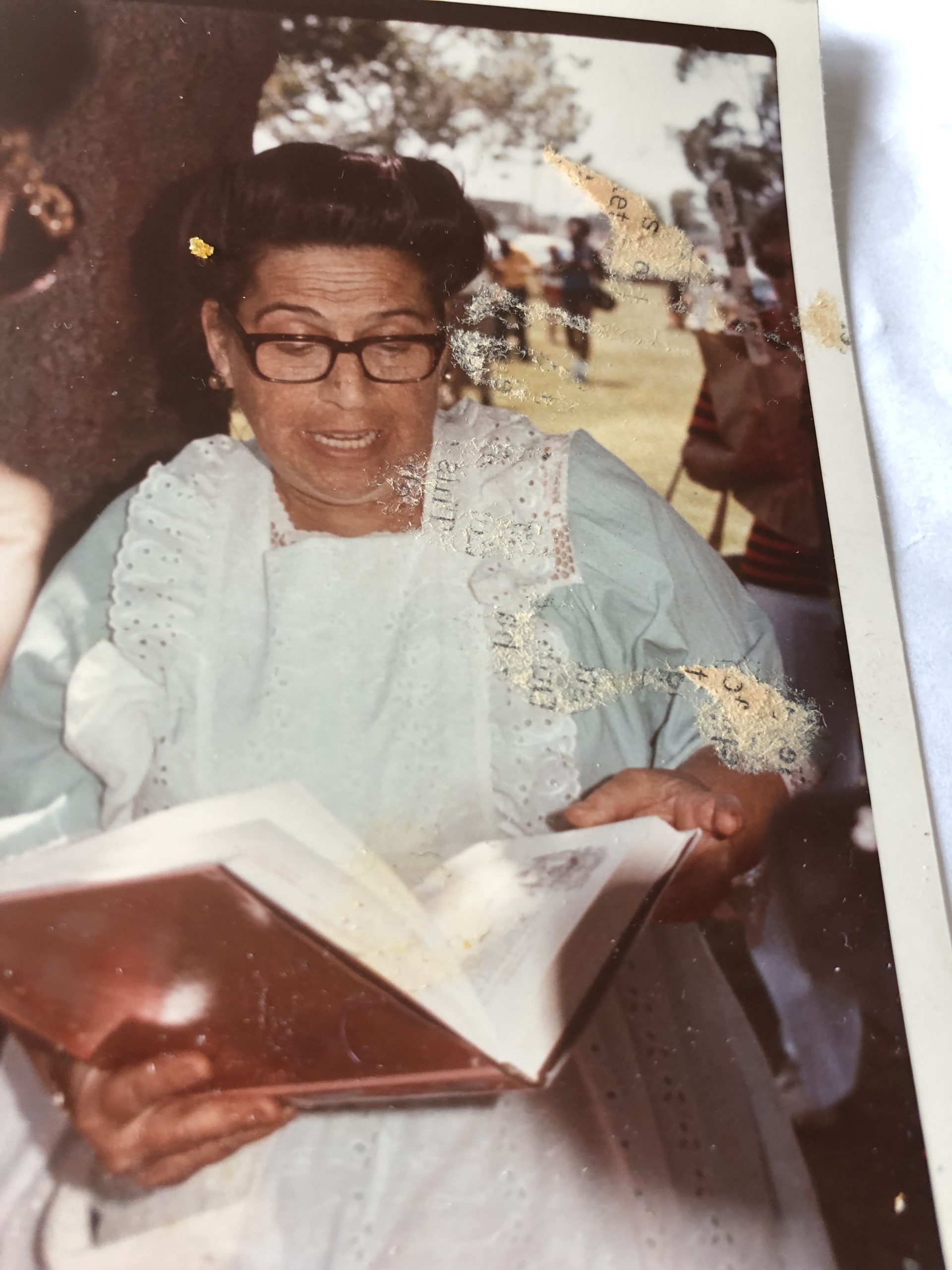 The Cornucopia transports us back in time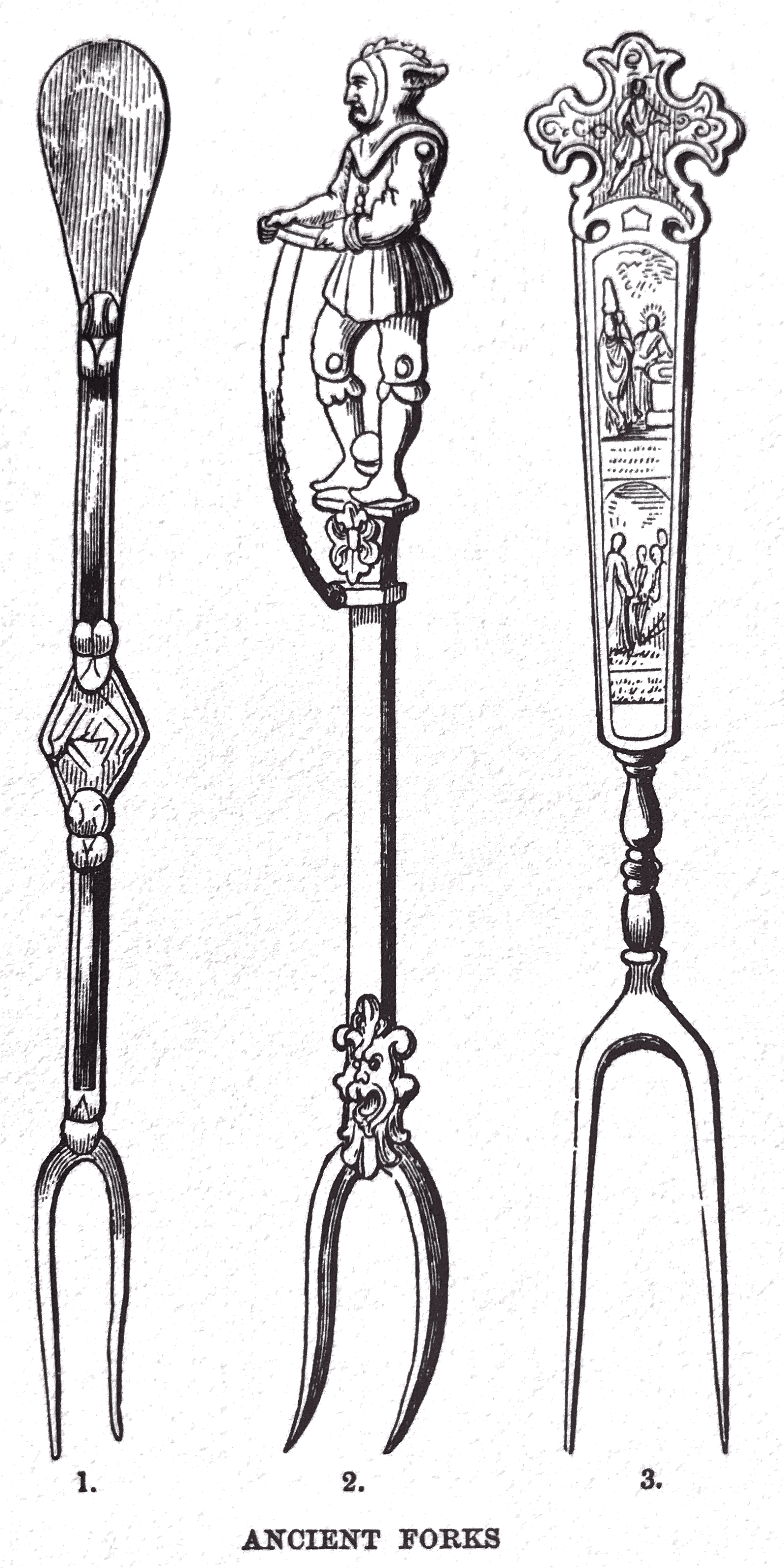 Herman's book transports the reader back in time, offering a taste of the past along with insight into our world today. Reading the book, I was impressed by the tremendous effort by the Hermans to make historic recipes timeless and accessible to contemporary cooks.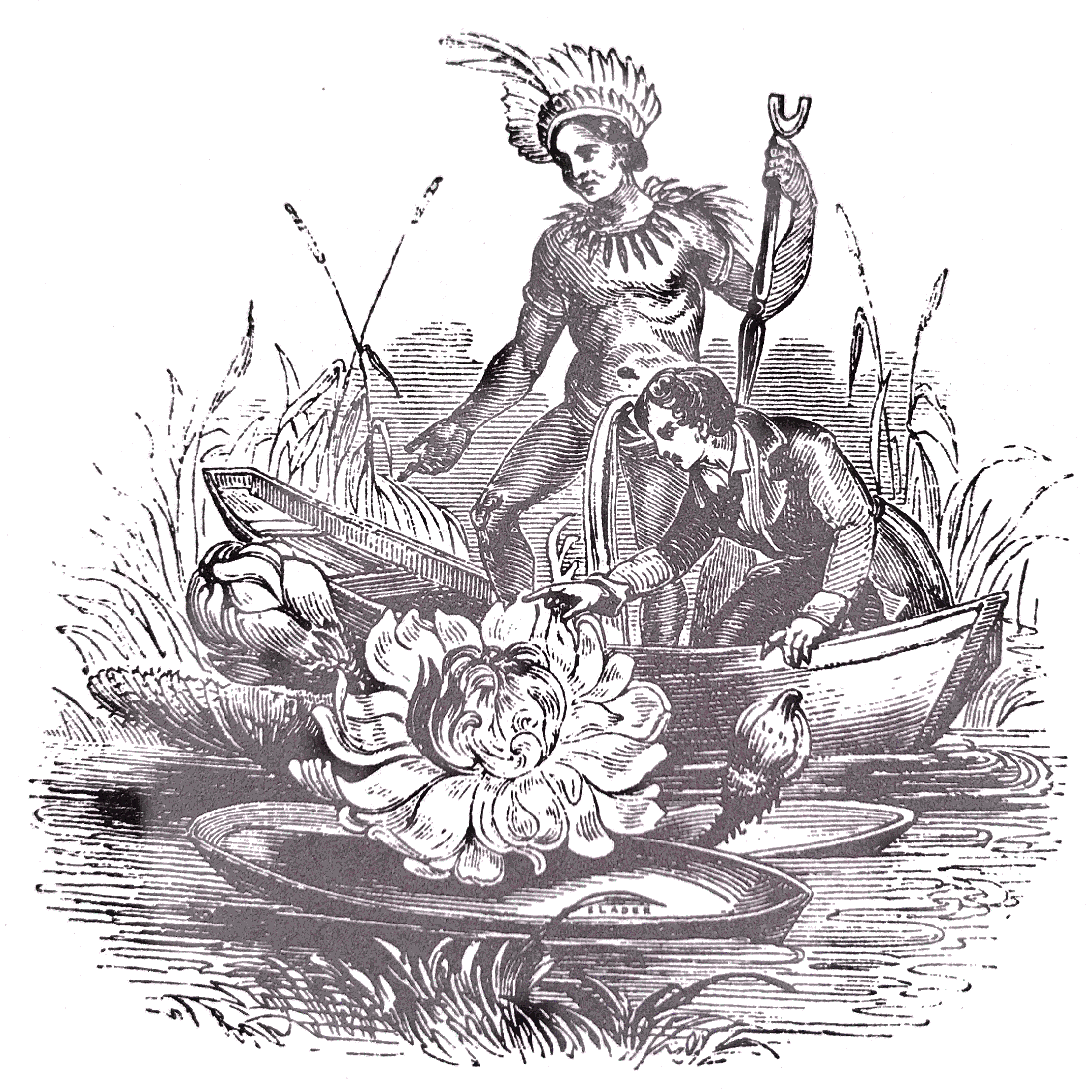 There is a "Hints and Equivalents" section at the beginning of the book with tips and tricks translating old terminology into absorbable, modern-friendly steps. The illustrations throughout the book showcase the eccentric lore and historical tools and context of the recipes. There is even a 19th century puzzle "to play while waiting for the [Oxford] pudding." Nursery rhymes and poems are also included.
The book is not only rich with recipes but with history as well, with its firsthand accounts of historical events. The end of the book includes an extensive bibliography with titles and sources that can be found in Herman's donated collection. In making this book, the Hermans preserved the recipes in their original language, as well as a tremendous amount of the lore they uncovered in the course of their research.
German Mustard Recipe
One of Judith's favorite recipes, German Mustard, is referenced from the original text in Smiley's Cook Book (1896). Fairly simple, the recipe goes:
Take 8 tablespoons of mustard, 4 tablespoons white sugar, 4 tablespoons salt, 1 saltspoon cayenne pepper, 4 tablespoons of butter, and the juice of 1 large raw onion; mix all well together, and moisten with a little vinegar.
These recipes and more can be found in The Cornucopia: being a kitchen entertainment and cookbook containing good reading and good cookery from more than 500 years of recipes, food lore, &c, as conceived and expounded by the great chefs & gourmets of old and new worlds between the years 1390 and 1899, which is available to check out at the UC Davis Library. The Herman cookbook collection, which contains both rare texts and reprints, will be dispersed between Archives and Special Collections and the library's general collections. The full audio interview with Judith Herman can be found here: Full Interview with Judith Herman
***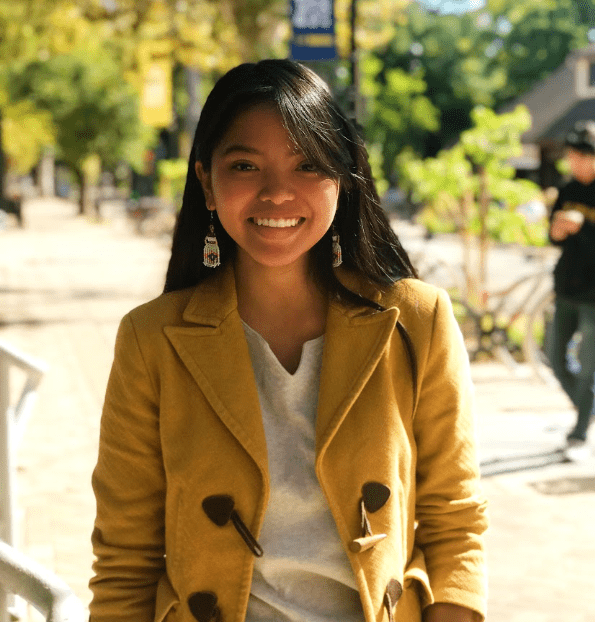 Jean Pagaduan is a third-year Computer Science major at UC Davis. She is a student assistant in Archives and Special Collections.
Category
Archives and Special Collections
Food and Wine