In the midst of a pandemic, One Health gets well deserved attention.
In the midst of a pandemic, One Health gets well deserved attention.
Erik Davis Fausak
October 19, 2020
A recent blogpost on Musings from the Mezzanine from the Director of the NLM has put the spotlight on the evidence-based One Health approach. One Health Medicine is a holistic approach that appreciates the good health of the human species is dependent on the health of the species around us and the environment we all live in. This post recognizes the importance of veterinary medicine and librarians in supporting research that covers a broad range of species. The post specifically mentions the role of the Animal and Veterinary Information Specialists caucus of the Medical Library Association (currently chaired by UC Davis librarian, Erik Fausak) as an important resource for finding information on many species of animals.
One Health is about multidisciplinary research and in many ways the modern concept of one health can be attributed to UC Davis' very own, Dr. Calvin Schwabe. The One Health Institute at UC Davis continues to innovate and work across disciplines to address public health concerns.
Learn more about One Health from these library resources: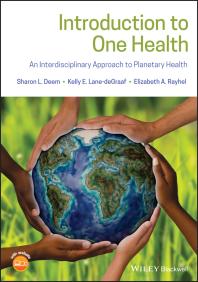 Introduction to One Health 2019
SL Deem, KE Lane-de-Graaf, EA Rayhel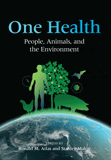 One Health: People, Animals and the Environment 2019
RM Atlas & SR Maloy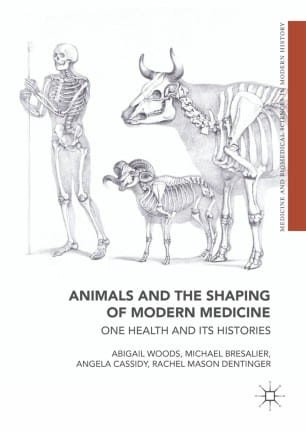 Animals and the Shaping of Modern Medicine 2018
A Woods, M Bresalier, A Cassidy & R Mason Dentiger

Anipedia – regularly updated content on livestock disease, parasitology and toxins.
Ed. JAW Coetzer & P Oberem
Category
Announcements
Health and Medicine
Tags
Covid
COVID-19
One Health
Pandemic
veterinary medicine