50 Features for Special Collections: Outdoor Recreation – USDA Forest Service Maps
50 Features for Special Collections: Outdoor Recreation – USDA Forest Service Maps
Dawn Collings
April 6, 2017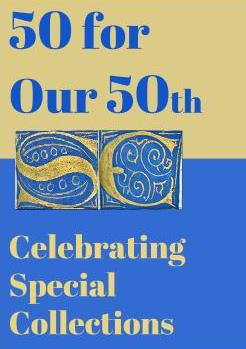 California offers a variety of outdoor recreation. Collectively, the largest outdoor recreation area is provided by the USDA Forest Service through the National Forests, the National Recreation Areas, and the wilderness areas. The Forest Service publishes maps for all these areas, including the Pacific Crest National Scenic Trails.
There are a number of recreational activities listed as available for enjoyment on the maps published by the USDA Forest Service. A few of them are listed below.
Hiking
Horseback riding
Camping and RV-ing
Off-highway vehicle
Birding and Wildlife watching
Boating
Christmas tree harvesting
Winter activities
Snowmobiling
Mountain biking
Hunting
Enjoying outdoor recreation in a National Forest also requires knowing and following the rules, being courteous with others, and respecting wildlife. National forest maps give helpful hints to help you enjoy your visit.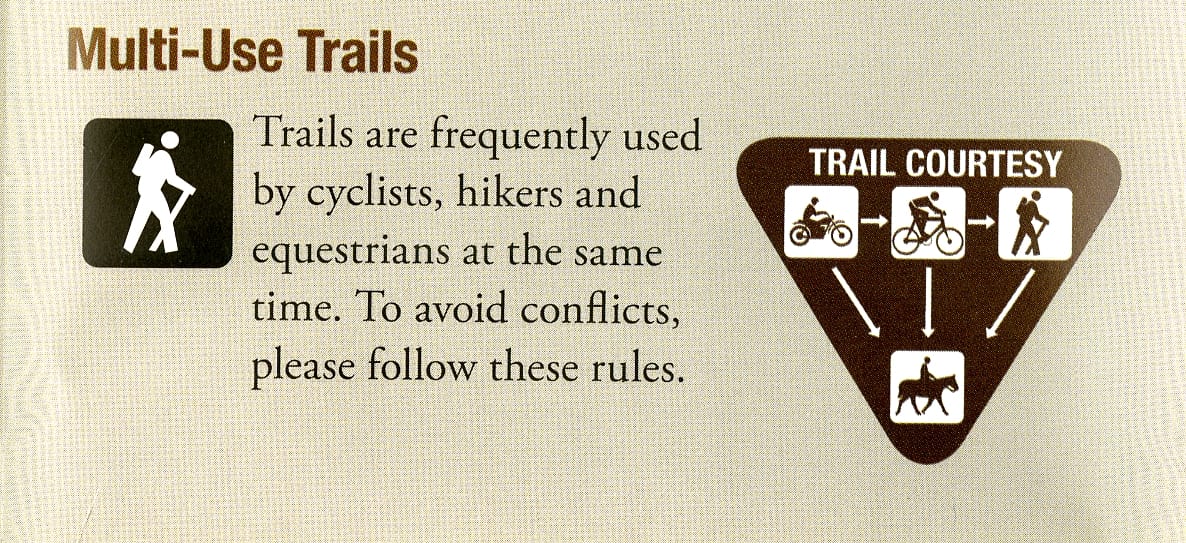 National Forest maps show main highways giving access to the forest, Forest Service roads, trails, and trail heads, mountain peaks with elevation, developed or primitive campgrounds, and information about barrier free facilities.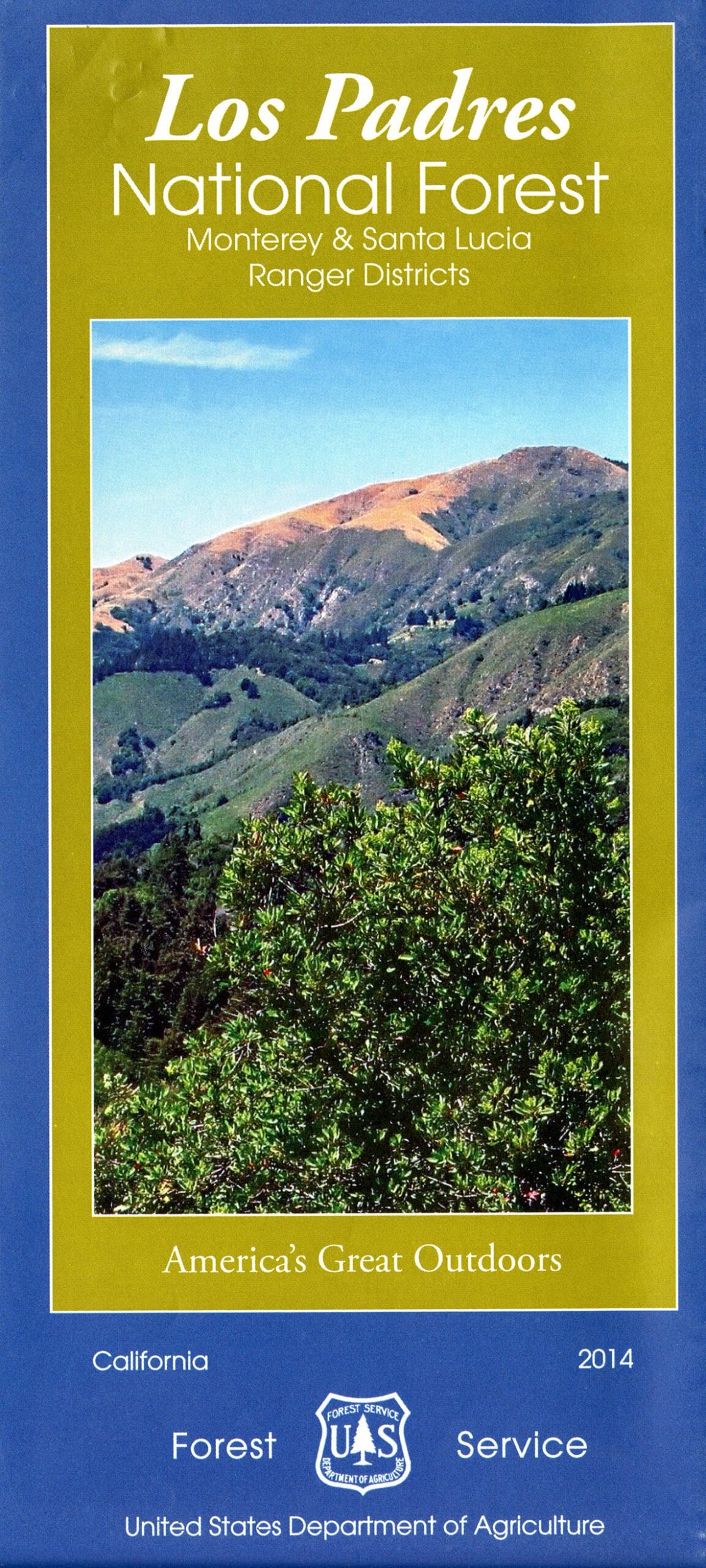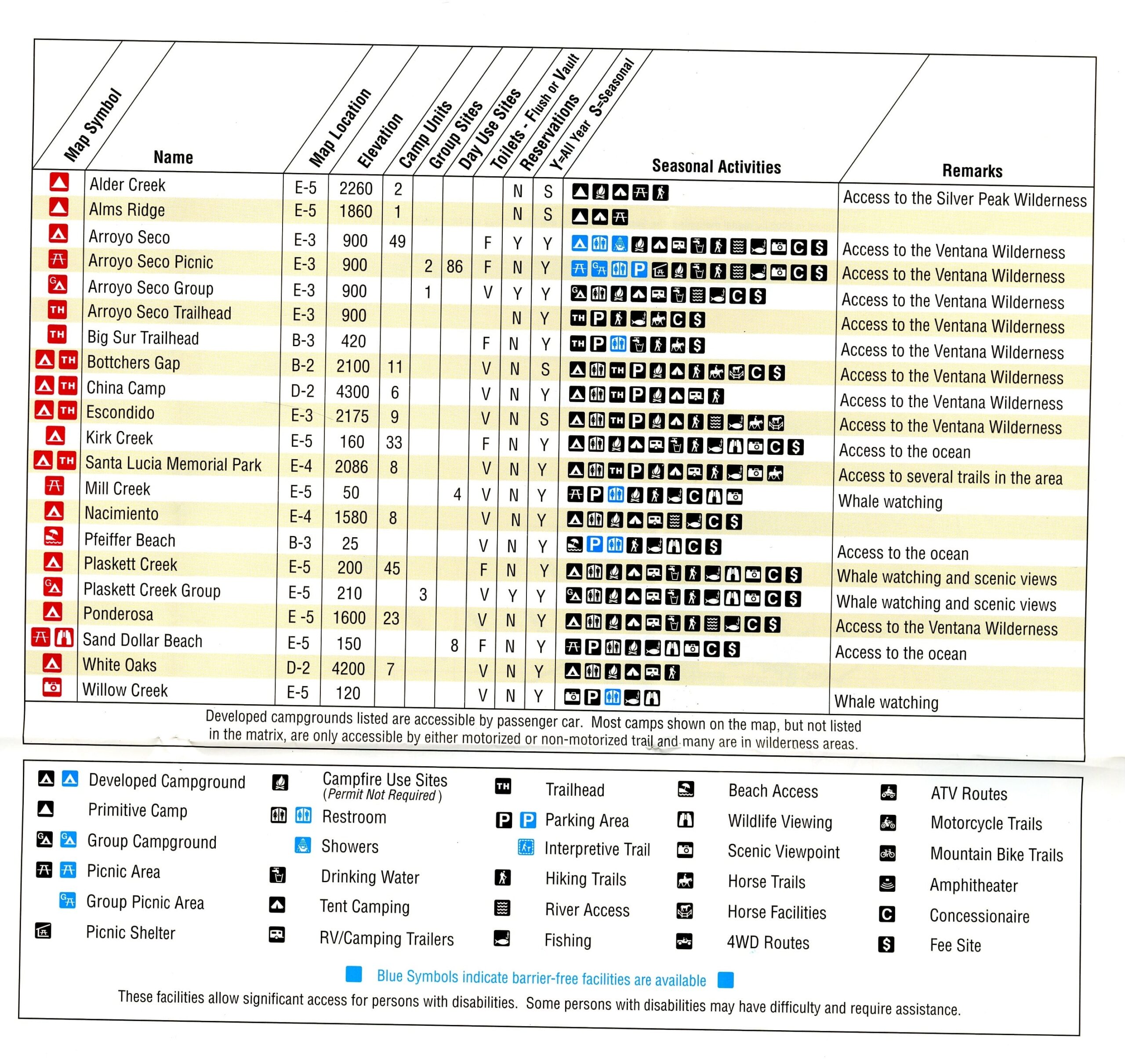 Los

Padres

National

Forest

,

Monterey

& Santa Lucia Ranger Districts
(Call number:
MAP G4362.L65 2014 .U5

)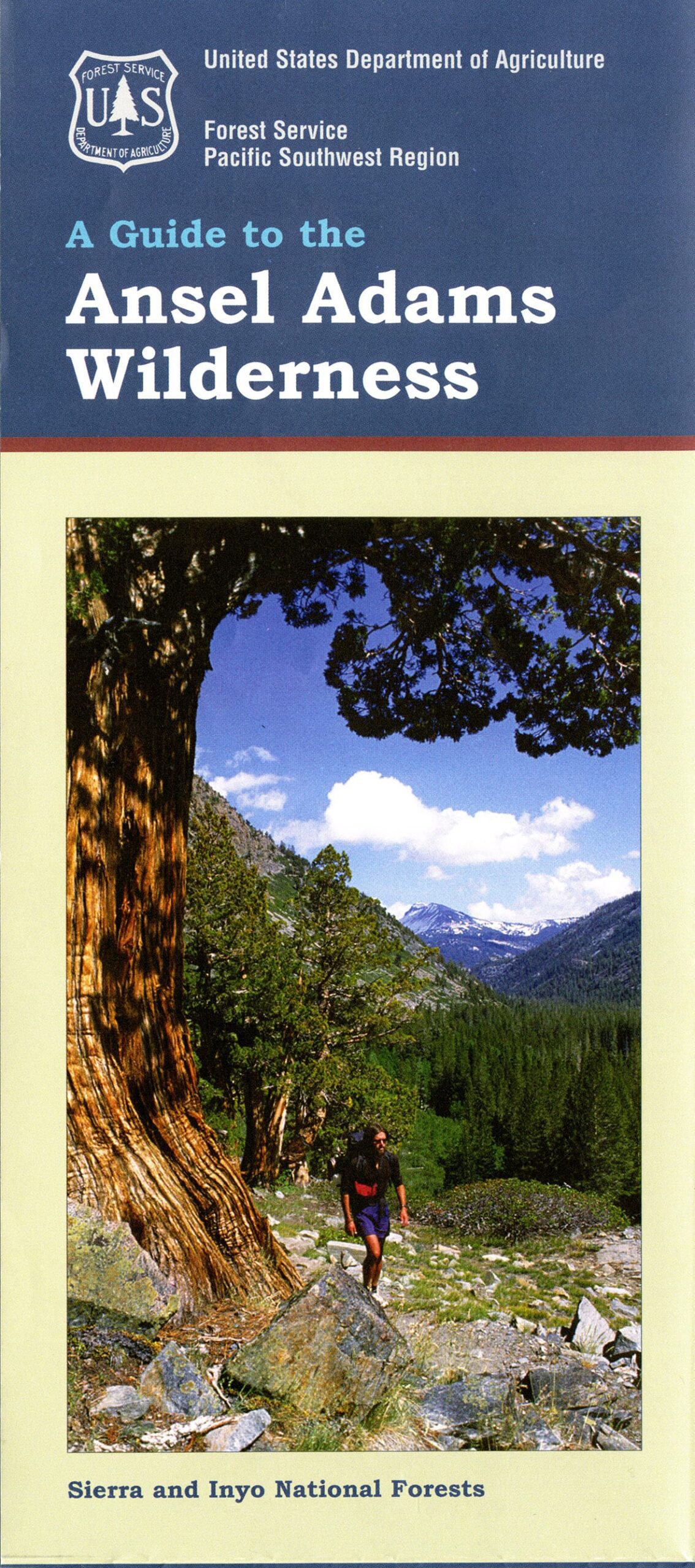 A

guide

to

the

Ansel

Adams

Wilderness

Inyo and Sierra National Forests, California
(Call Number: MAP G4362.A47 1987 .U6)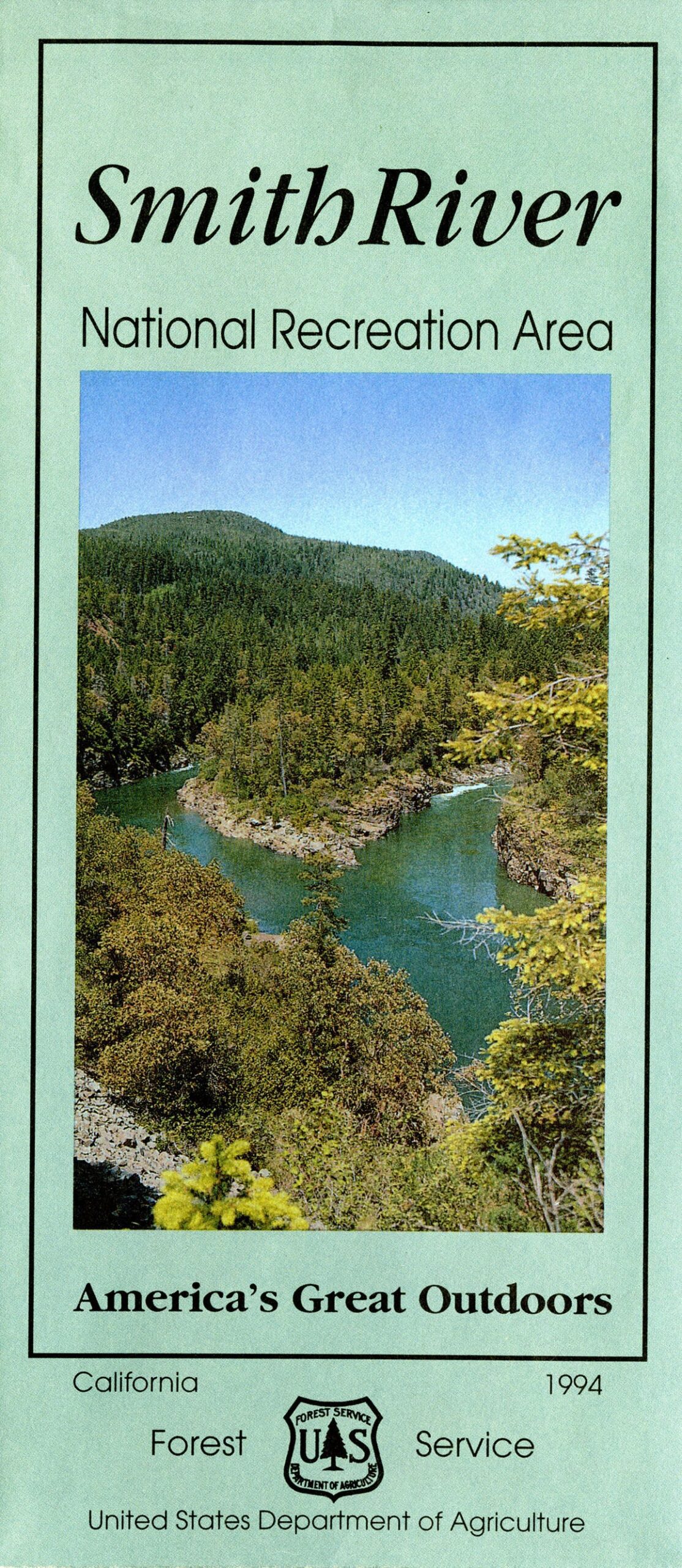 Smith

River

National

Recreation

Area
(Call Number: MAP G4362.S587 1994 .U6)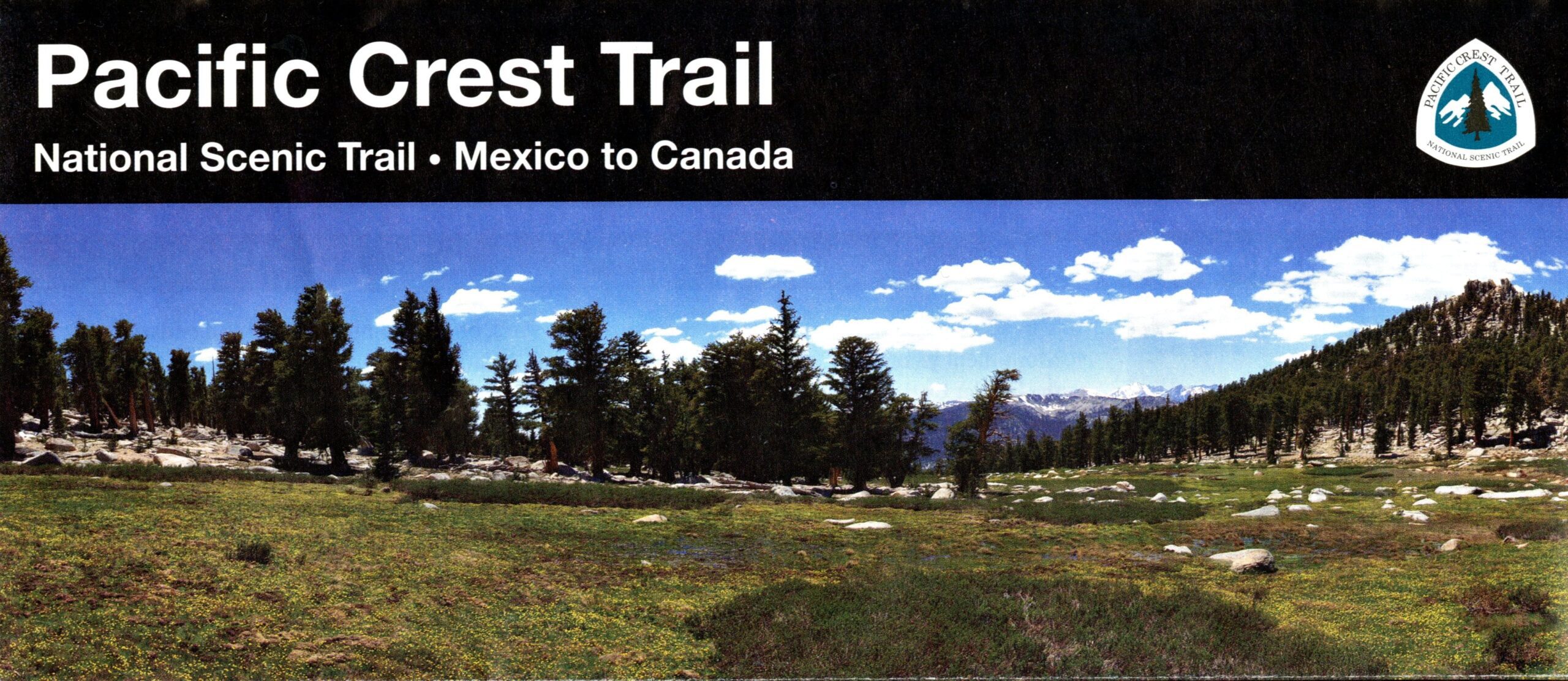 Pacific

Crest

Trail

:

national

scenic

trail

,

Mexico

to

Canada
(Call Number: MAP G4232.P3E63 2011 .U5)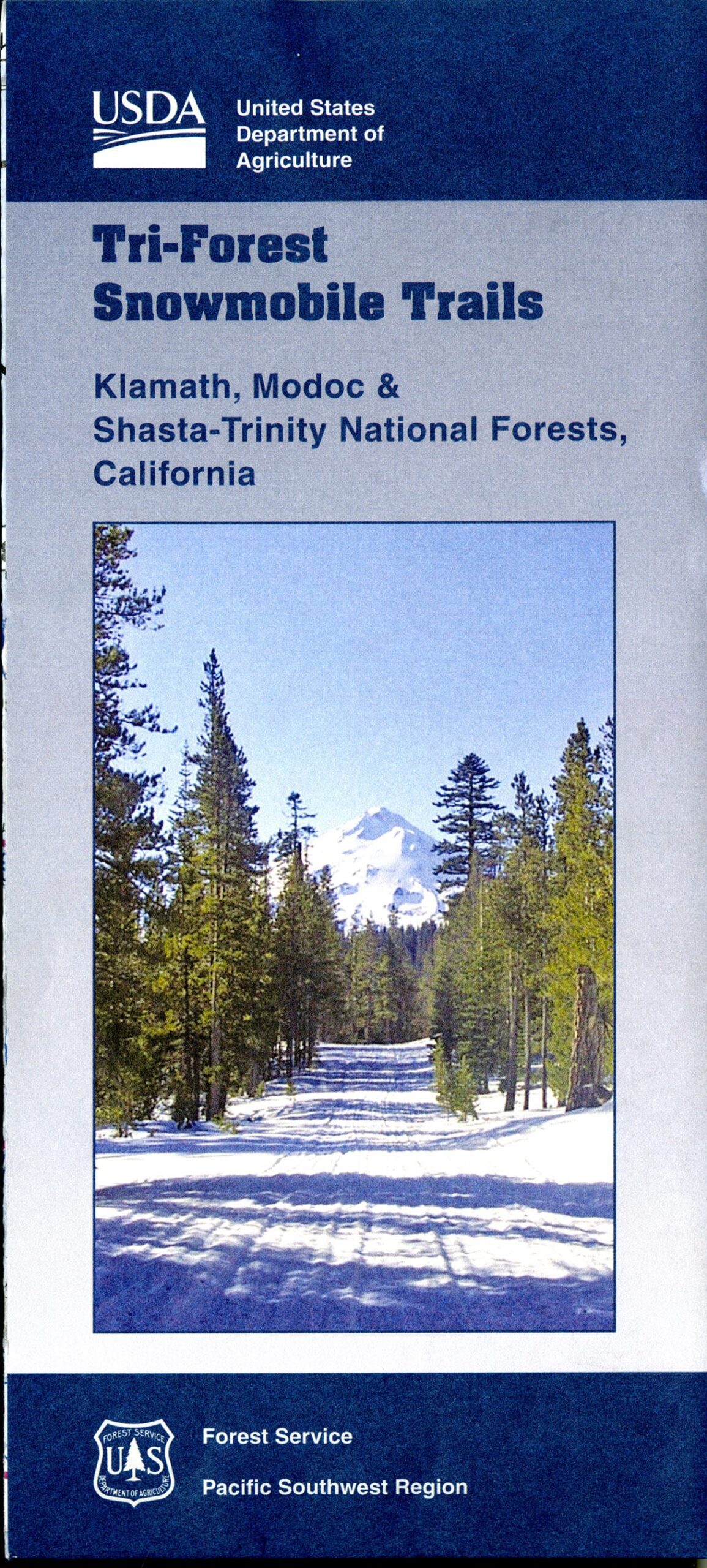 Tri–forest snowmobile trails, Modoc, Shasta-Trinity, and Klamath National Forests
(Call Number: MAP G4362.K51E63 2014 .U5 )
The USDA Forest Service also manages National Grasslands—however, there are no such areas in California.
You can view these maps and many others in the Map Collection room on the Lower Level of Shields Library, 1:00-5:00 p.m., Monday through Friday.
Post created by Dawn Collings and Kristoffer Landes.
Category
Archives and Special Collections
Tags
50 for our 50th
california
Features
maps
Maps and GIS