50 Features of Special Collections: Native American Collections
50 Features of Special Collections: Native American Collections
Kristoffer Landes
June 16, 2017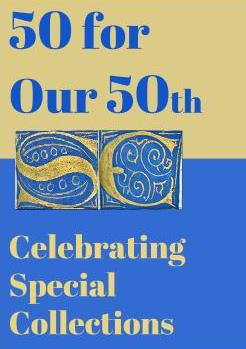 Many of the Native American archival history collections found in Special Collections are closely tied to the Department of Native American Studies (NAS). As such, we seek to supplement and provide additional support for research and education. Showcased here are three popular collections:
Native American History and Pamphlet Collection (P-110)
Jack D. Forbes Collection (D-046)
David Risling Papers (D-334).
Native American History and Pamphlet Collection (P-110)
This collection was established in the mid-1990's to augment strong existing manuscript collections in the area of Native American Studies, and as a means to document, preserve, and make available scarce and ephemeral publications documenting the history and culture of Native Americans.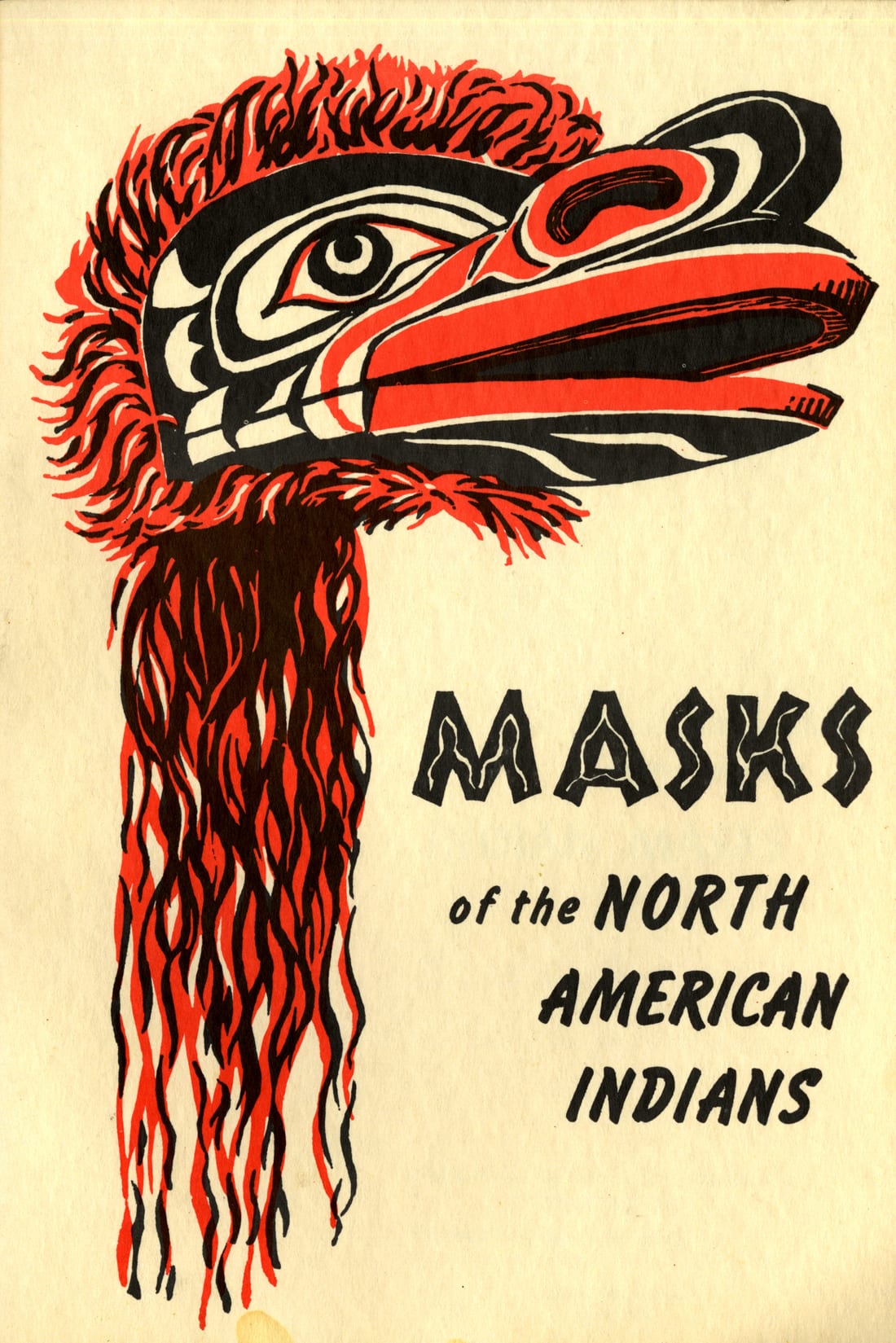 Collection strengths are History of Indian tribes of the American West, Indian Rights Movement, and Tribal publications in California and the West.
https://library.ucdavis.edu/special-collections/book-pamphlet-collections/native-american-history-collection/
Jack D. Forbes Collection (D-046)
Professor of Native American Studies and Anthropology Jack Forbes built a massive collection of materials on Native American topics in order to build a research collection that would assist his students and scholars. Jack Forbes acclaimed author, poet, activist and professor died in February of 2011. A much beloved faculty member and mentor to graduate students, his passing was a loss for UC Davis but also the Native American studies community across the country. Jack Forbes was instrumental in the establishment of the department. He was born Jan 7, 1934 in Long Beach of Powhatan-Renape and Delaware-Lenape heritage. His doctoral dissertation from USC on "The Apache, Navaho, and Spaniard (1960) was published soon after he received his doctorate. Forbes joined the UC Davis faculty in 1969 emerging as a founding leader of the campus's Native American Studies program. From Forbes' vision with UCD faculty member David Risling for Native Americans taking ownership of their own education, D-Q University (Degoniwida-Quetzalcoatl University) was founded in 1971 several miles west of UC Davis. It was the first all-Native American college in California and the second tribal college in the U.S. D-Q offered a two year degree until it closed in 2005.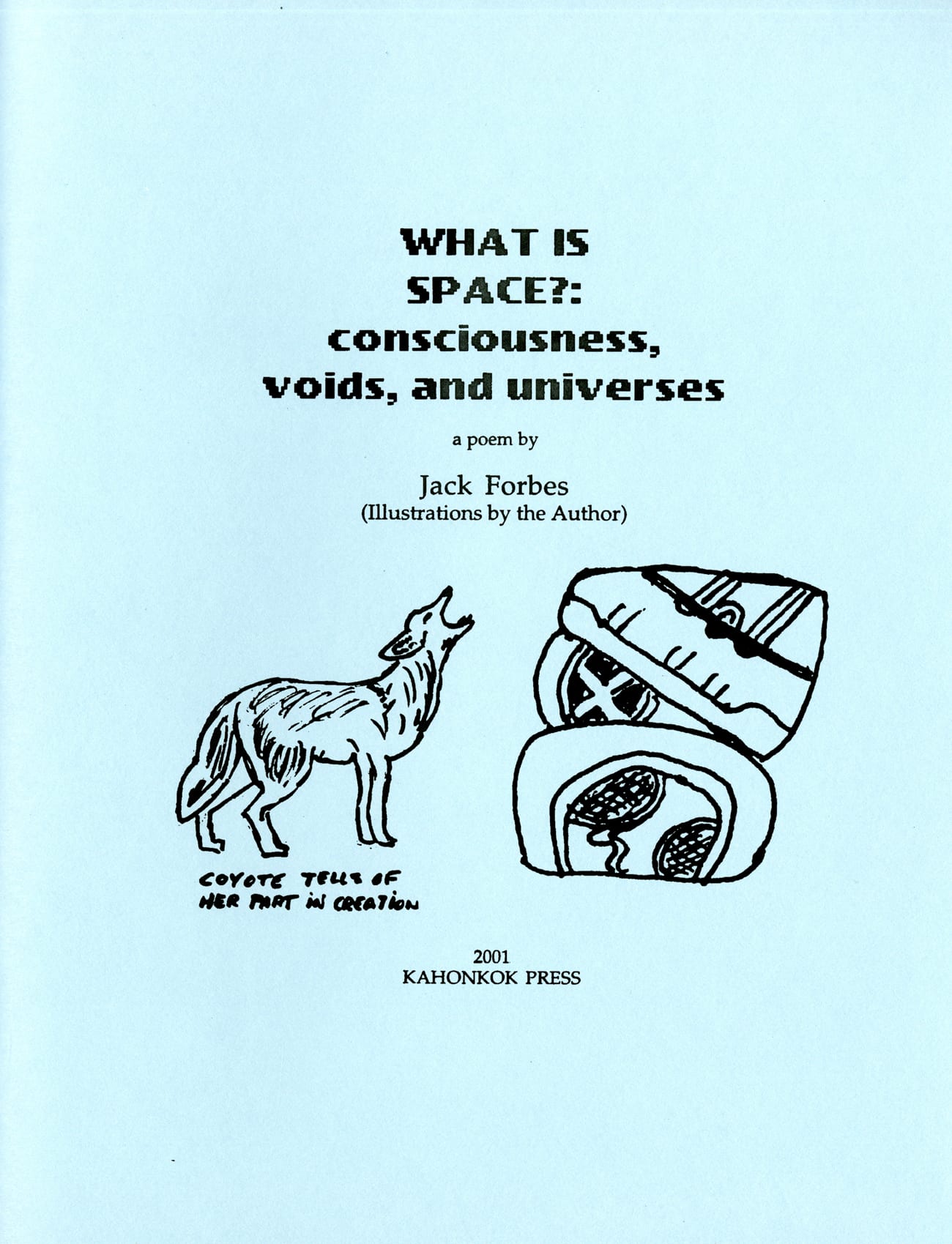 Forbes was a prolific writer and his books included Columbus and Other Cannibals (1992), and The American Discovery of Europe (2007) , Red Blood A Novel (1997), Only Approved Indians 1995 to name a few. The collection contains manuscripts and proofs of articles written by Forbes, microform copies of records from the Bureau of Indian Affairs, reports including materials from the California Indian Legal Services (CILS) and photographs relating to Native American history. Strengths include materials on civil rights and ethnic studies in general and Native American education. Particularly strong is the collection of Native American serials, newsletters, and newspapers from the 1970s and 1980s.
http://www.oac.cdlib.org/findaid/ark:/13030/c8k64kt5/?query=Forbes
David Risling Papers (D-334)
Professor David Risling, (1921-2005) was born in 1921 he was one of eight children of David Risling Sr. (Chief Su-Wohrom) and Mary Geneva Orcutt. He passed away in 2005. Known as the father of Indian Education—he was a member of the Hupa/Yurok/Karok tribes of Northern California, but officially recognized as a member of the Hoopa tribe on the Hoopa Indian Reservation along the Klamath River. His early life was typical of a Northwestern California Indian in the early 20th century and included river fishing, hunting, ceremonies, agriculture and forestry. He was an athlete as a youth excelling in boxing. He enlisted in the US Navy during World War II along with 40,000 other men and women of Native American descent. After returning from the war he attended California Polytechnic University, and eventually became a teacher of agriculture at Modesto Junior College (1950-1970). His increasing involvement in activist causes prompted him to move to UC Davis in 1970, where he helped to develop the Native American Studies program. Risling attracted Native American students from across the countries who were interested in pursuing their education at UC Davis. He remained at Davis until his retirement in 1993 when the program became a full-fledged department. He was a co-founder with Jack Forbes of D-Q University in 1971. For many years, Risling served as President of DQU's board of trustees.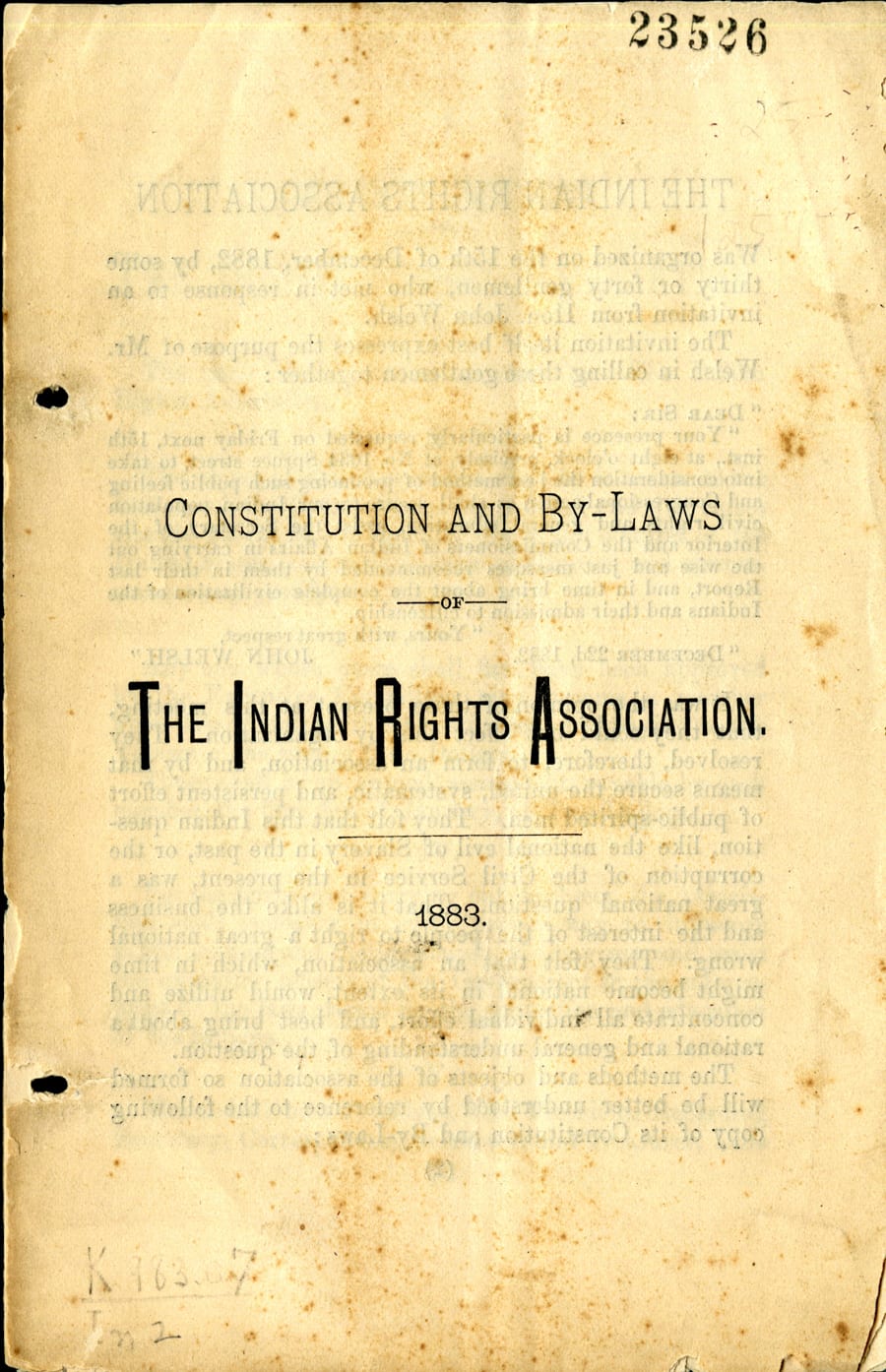 While others confronted authority during the contentious early days of Indian political consciousness in the 1960s and 70s, David Risling worked behind the scenes using politics to build relationships in congress and lobbying for recognition of Indian rights and educational opportunities. He was appointed by three U.S. presidents to serve on the National Advisory Council on Indian Education and was later instrumental in the creation of the Smithsonian's National Museum of the American Indian. He helped to create such successful groups as the California Indian Legal Services, Native American Rights Fund, whose lawyers fought for long-ignored treaty rights to the U.S. Supreme Court, and the Native American Heritage Commission. He was involved in the federal Indian Education and Indian Tribal Community College Acts. That work led to the founding of 31 Indian Community colleges and dozens of K-12 reservation education programs across the nation helping to raise education and poverty levels in Indian Reservations.
The collection contains files on most of Professor Risling activities in Native American Education and legal activism. The collection includes office files, correspondence, newspaper clippings, newsletters, reports, memoranda, legal papers on Indian education and Indian law.
http://www.oac.cdlib.org/findaid/ark:/13030/c83j3g6k/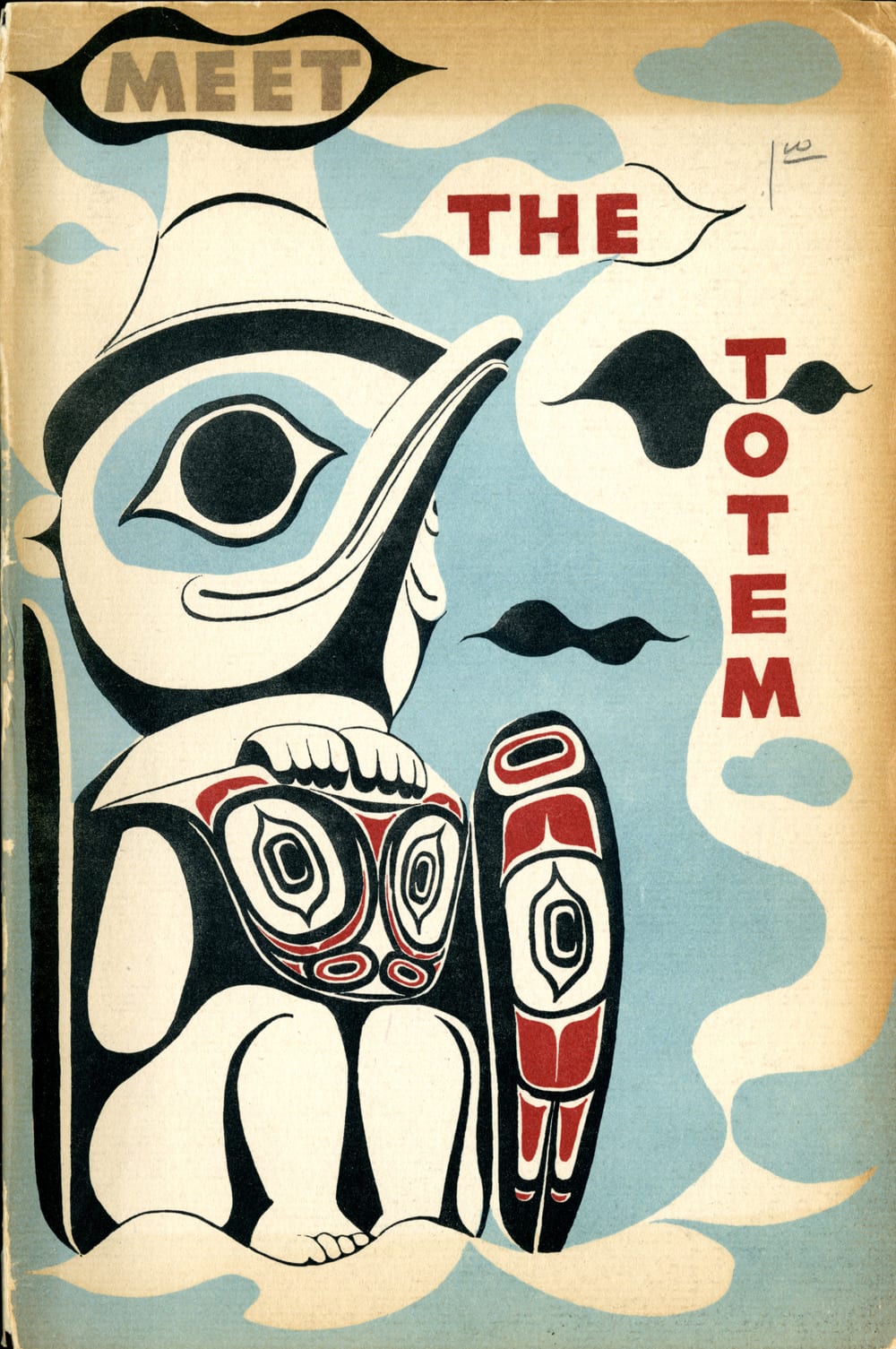 Additionally, we have other manuscript collections which include Native American Studies research materials:
Richard O. Clemmer Papers (D-293)
Victor Herbert Fazio Papers (D-265)
Sarah V. Hutchison Papers (D-240)
Stephen C. Jett Papers (MC144)
David Lockwood Olmsted Papers (MC017)
Louis Owens Papers (D-409)
Frank Quinn Collection (D-091)
Marie Simmons Collection (MC096)
Al Logan Slagle Collection (D-437)
Stafano Varese Papers (D-555)
Steve Talbot Papers (D-362)
Nancy Webb Papers (D-020)
Created by: Dawn Collings and Kristoffer Landes
Category
Archives and Special Collections
Tags
50 for our 50th
diversity
faculty news
Features
Special Collections