The Madrina of the Movement
The Madrina of the Movement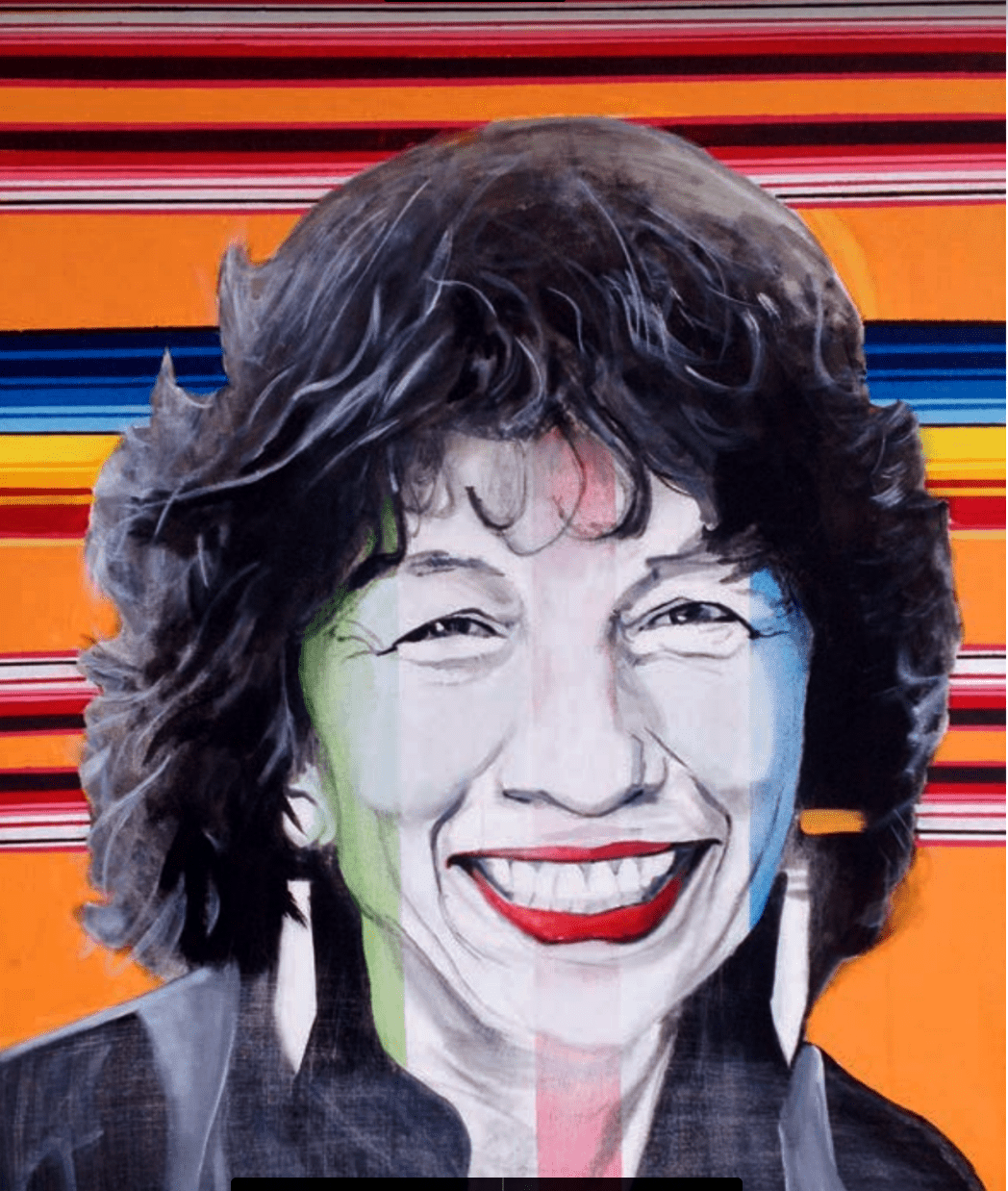 Betita was the madrina of the movement.
George Galvis, one of Betita's many mentees and co-founder of CURYJ, Communities United for Restorative Youth Justice, in Oakland, recently shared his fond memories of Betita while he charted his own path as a young organizer. He said "Betita was the madrina of the movement," an esteemed title and role held by a member of the community who is a committed spiritual guardian of the youth. He shared stories about how Betita, an experienced and wise elder so valued the voice of youth of color in her community, she asked him to bring young folks to help vet and develop new training curriculum.
Consistent with Indigenous cultures throughout the Americas, Betita was so endeared with, so galvanized by young people, that she understood them as vital for social transformation. Betita taught us how to build movements that are accountable to youth; she taught us how to grow intergenerational struggle. Betita taught us how to be a femtor, and she did it by modeling it herself. Betita was deeply gracious and generous in how she rolled with younger generations, ready to shine a bright light on their talents, or dones, asking young folks to show up responsibly and ready to be of service, offering up the gifts they are given to share with their communities.
I recently concluded an Independent Study with a brilliant young Chinese-American student who wanted to learn about Chicanx Latinx Studies in her last term before she graduated with a degree in Chemistry. I suggested several books that could offer an introduction. She chose Anzaldúa's Borderlands and Betita's De Colores. At the conclusion of our discussion of De Colores she asked a pivotal question, "Who will continue Betita's legacy?"
I thought of the dozens of organizers whom I spoke with while preparing this exhibit, and I realized that Betita, "the madrina of the movement," planted and nurtured, she cultivated hundreds of seeds that have grown and flowered into branches of so many movements paving the path toward freedom futures. Aquí no hay despedidas/there are no farewells then, only the continuity of Betita's teachings lived with our words and our deeds, in our greatest and simplest efforts to transform the many worlds we inhabit, in which we coexist interdependently with the many wonders of life. How will you remember Betita? How will we together honor Betita's legacy by forming an unstoppable force toward the liberation of our peoples and our planet?
In the words of fellow Betita mentee, Cindy Wiesner, executive director of the Grassroots Global Justice Alliance:
"Betita taught me,
Betita taught all of us!
Betita will continue teaching many more!
Betita Martinez, Presente!!!"
---