Technology
Library Technology
Technology has always played an important part in the UC Davis library and on the UC Davis campus. Technology underpins how library materials are acquired, preserved and made accessible to users. For much of the last century, library technology remained static and paper-based. With the advent of computers and the Internet, technology has radically changed how library staff and the campus use the library. Discover how technology has changed in the UC Davis library over the past century, from paper card catalogs to the Next-Generation Melvyl pilot and state-of-the-art instruction facilities.
UC Davis Card Display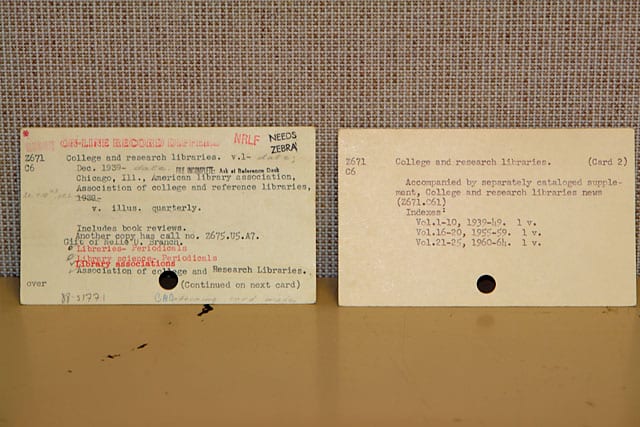 Telnet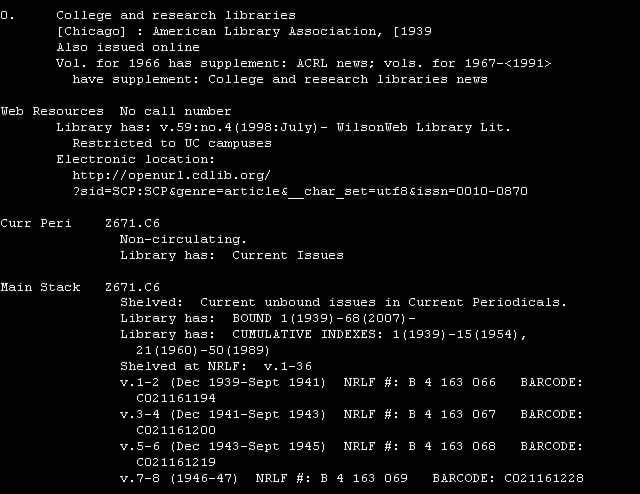 Harvest Catalog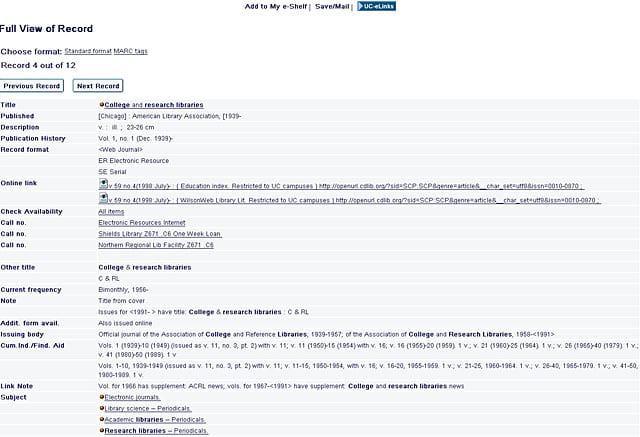 Shelf List Card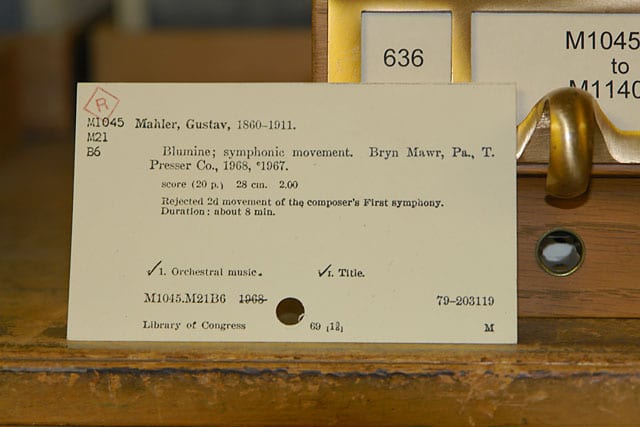 Combo Press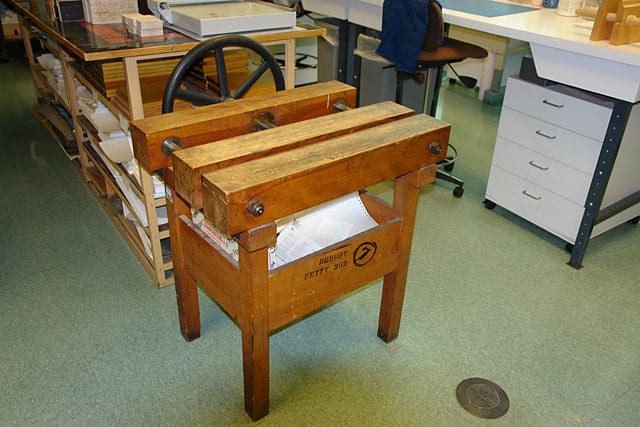 Standing Press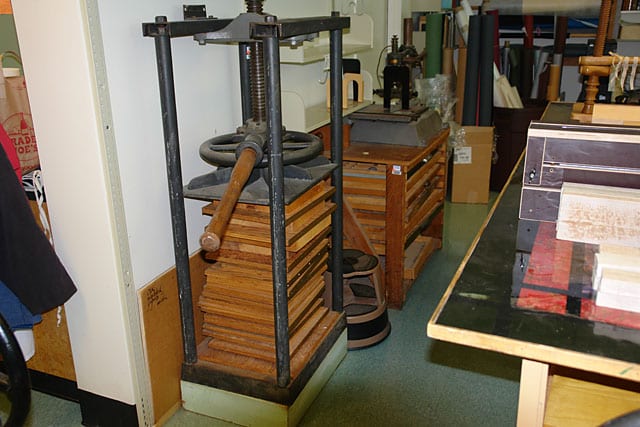 Union List of Serials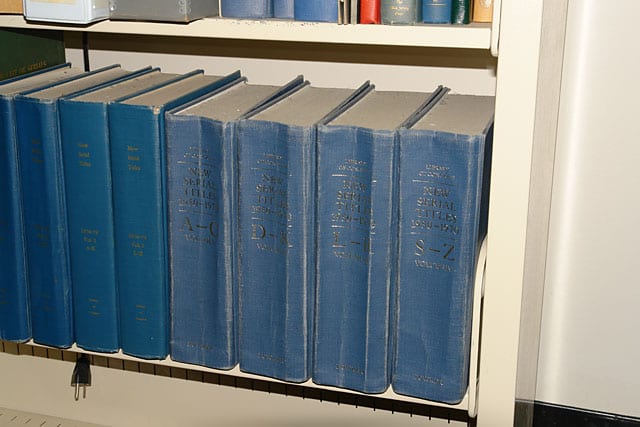 Typewriter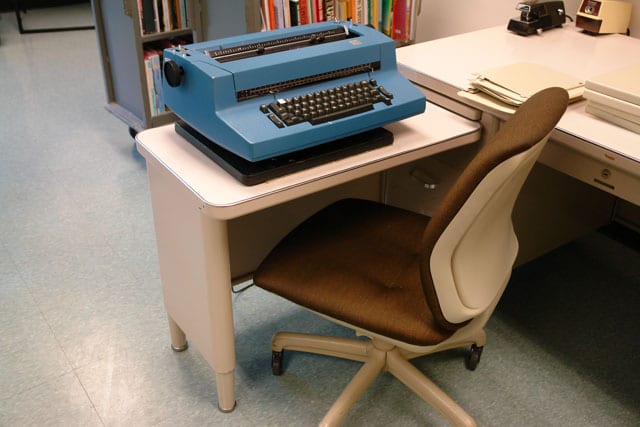 Laptop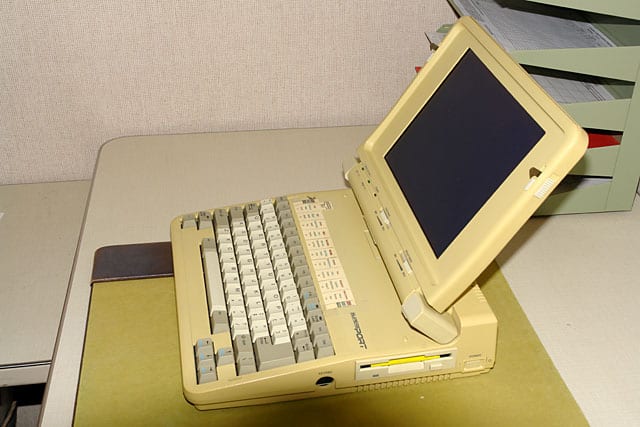 Scanner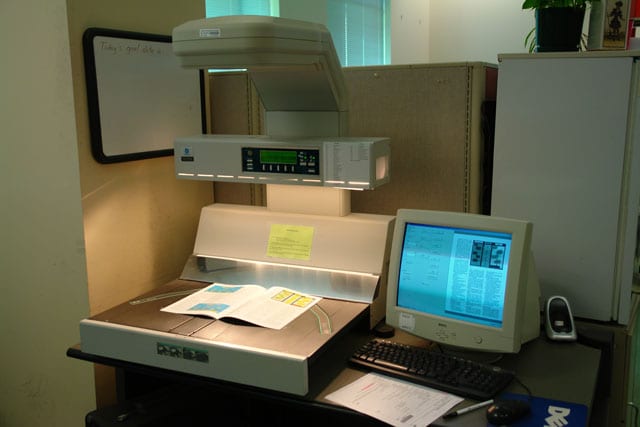 Microwave Dish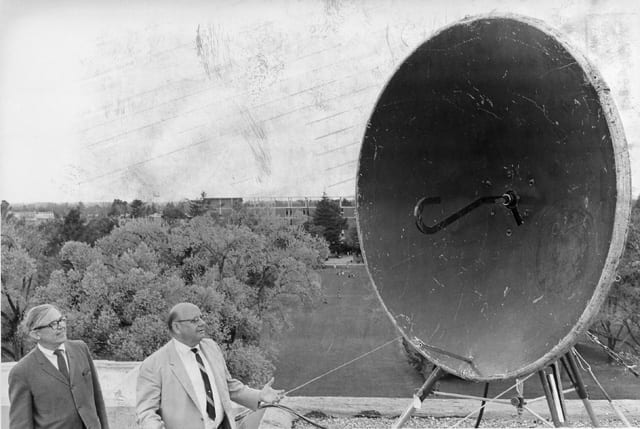 Xerox LDX Telefacsimile Machine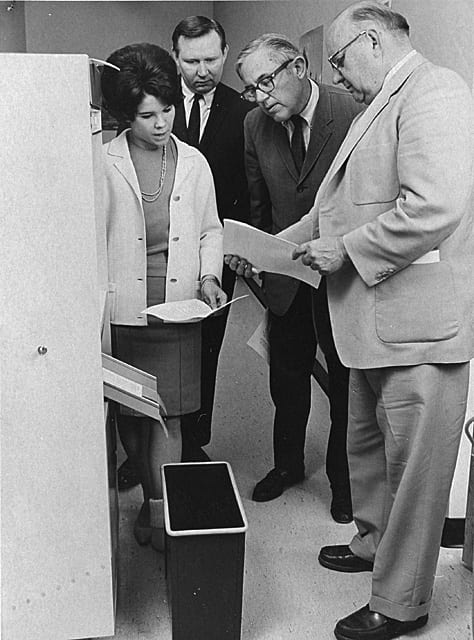 Paper Order Record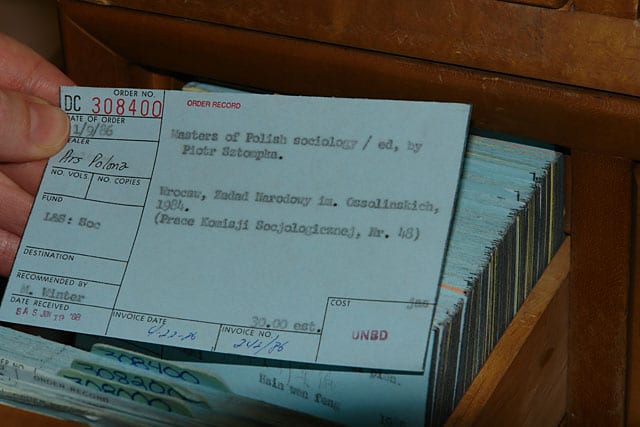 Card Sorter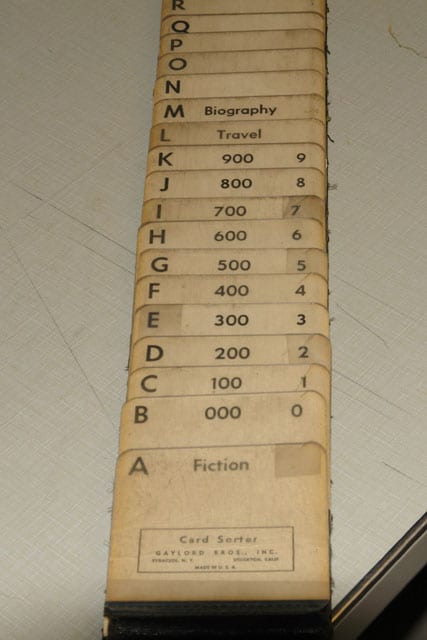 Stamps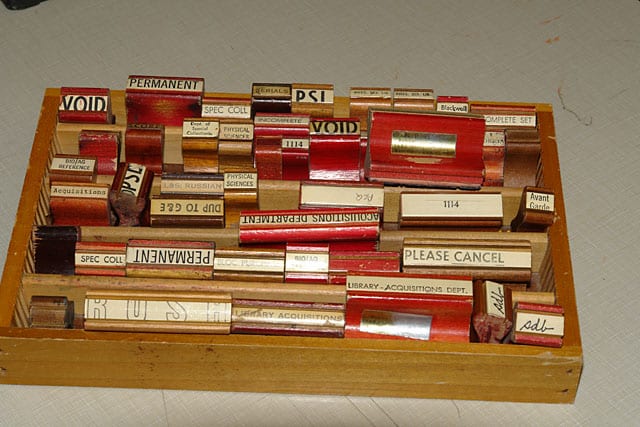 Kardex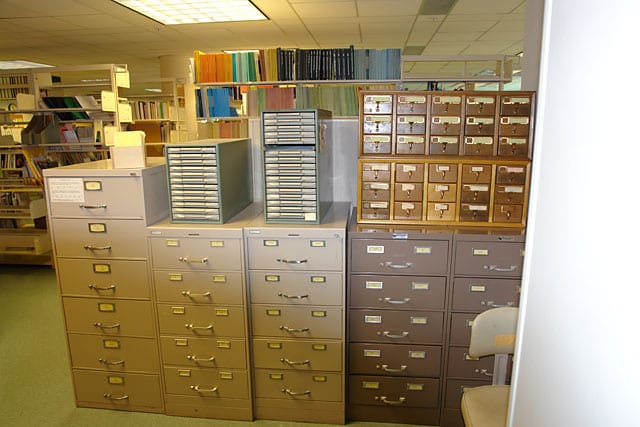 Card Catalog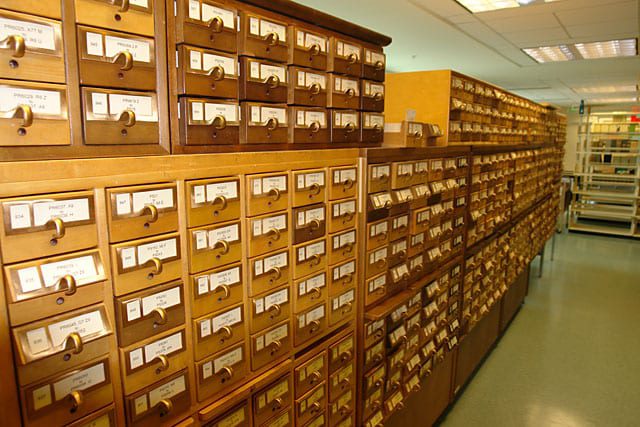 Kardex Card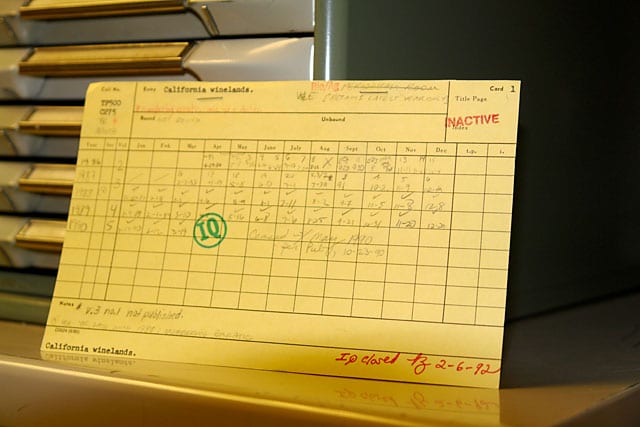 Gulliotine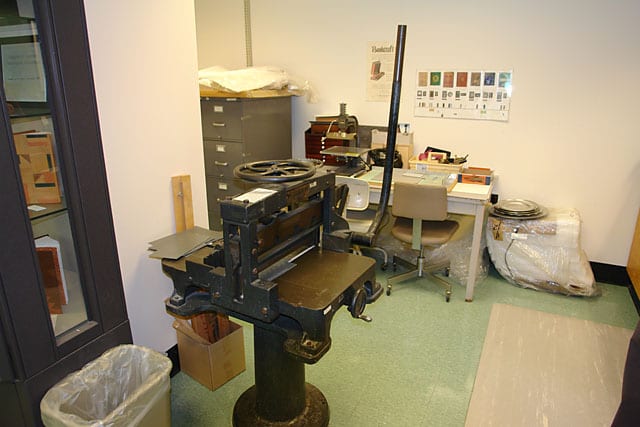 Sewing Frame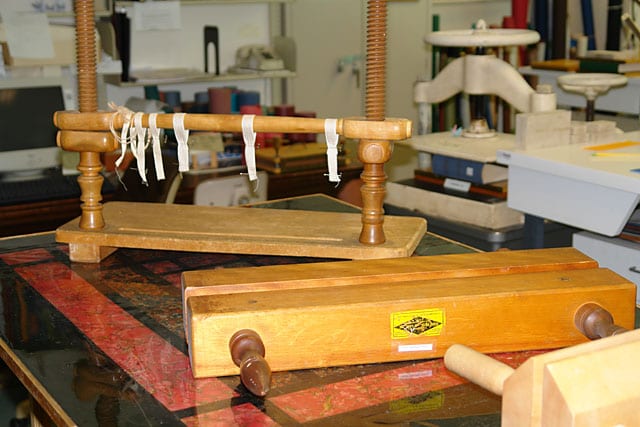 KwikPrint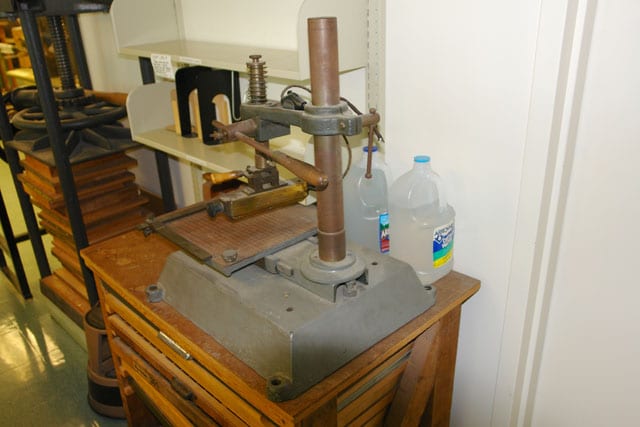 Nipping Press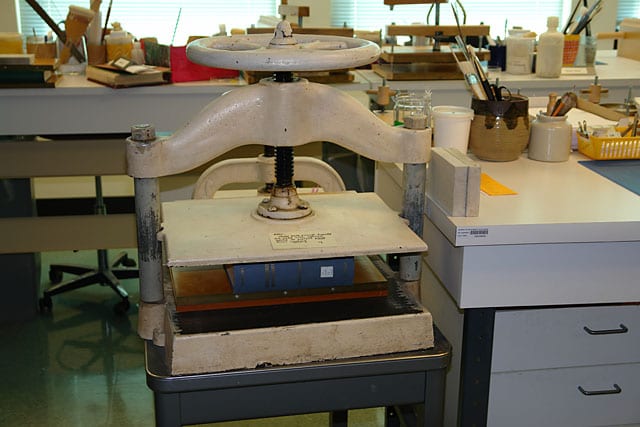 Type Case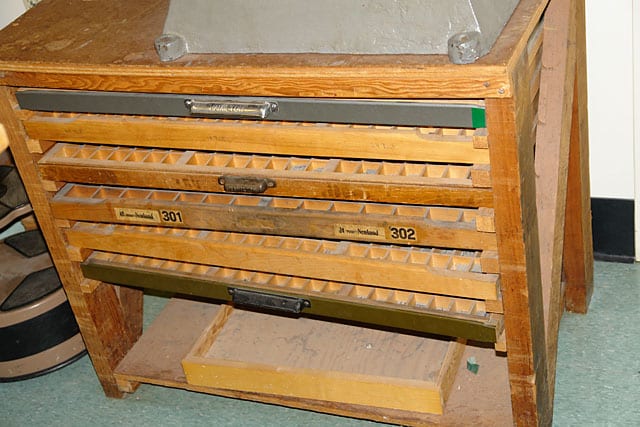 Finishing Tools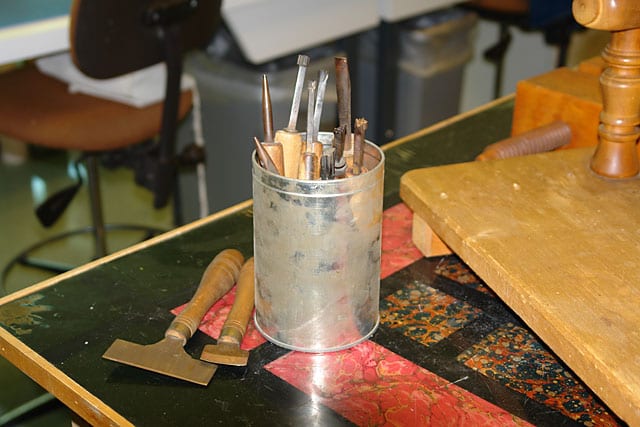 Book Cloths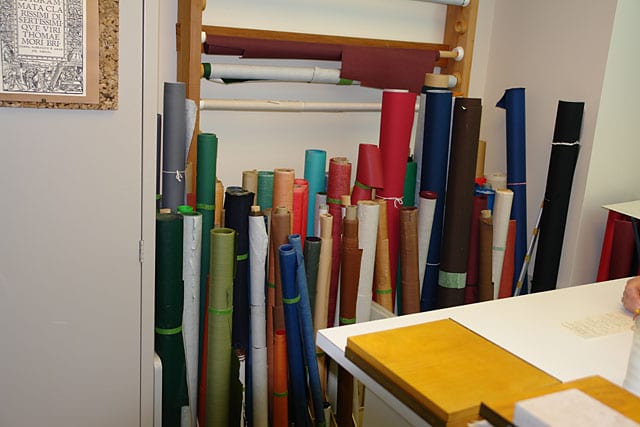 Victorian Book Cloths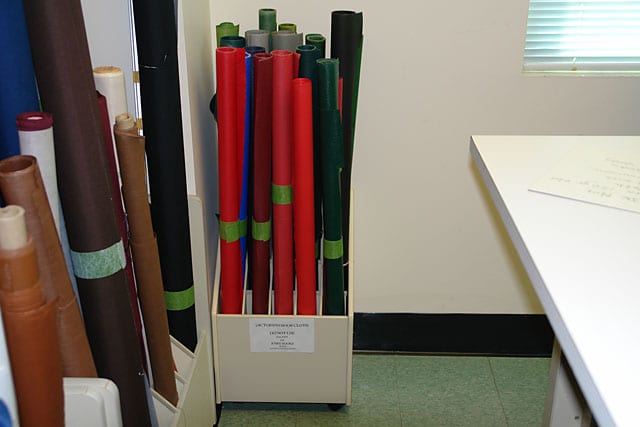 Board Shear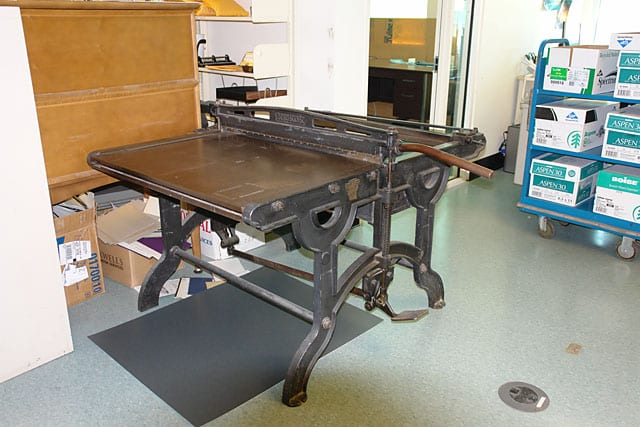 Sad Irons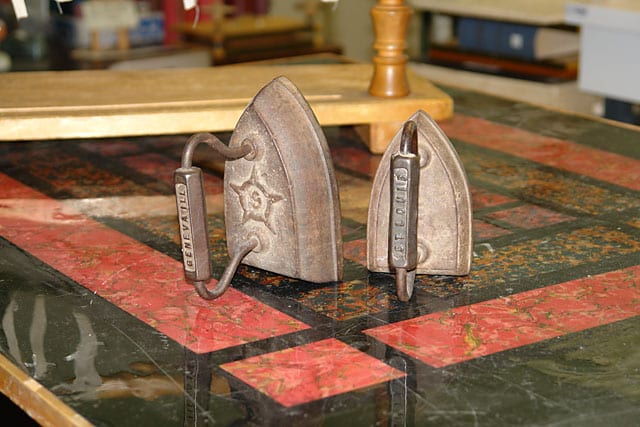 Shellflist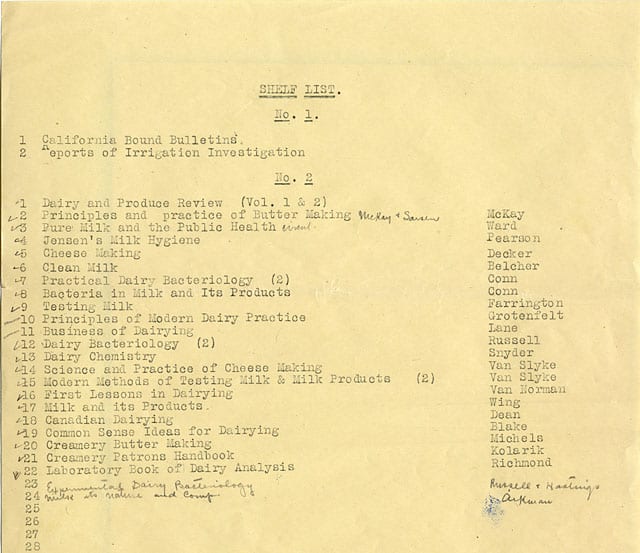 e-links Request Screen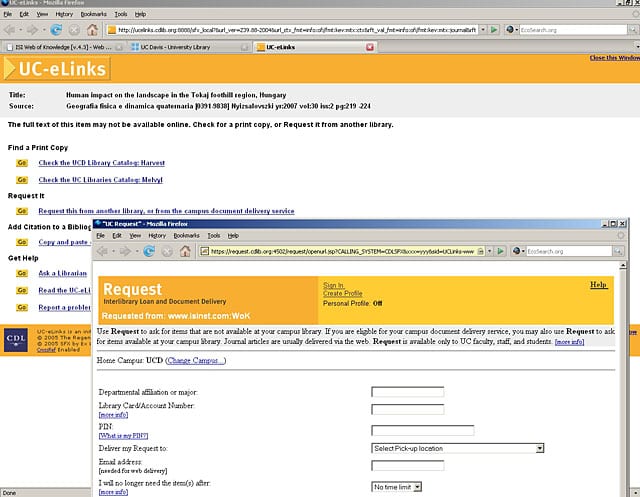 Online Archive of California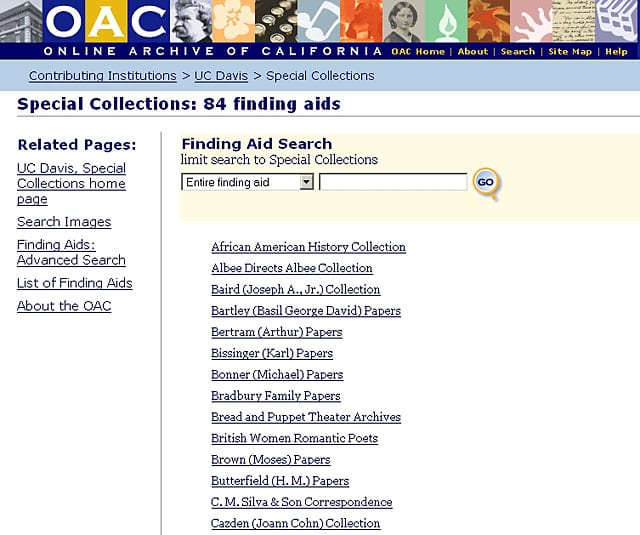 Melvyl Pilot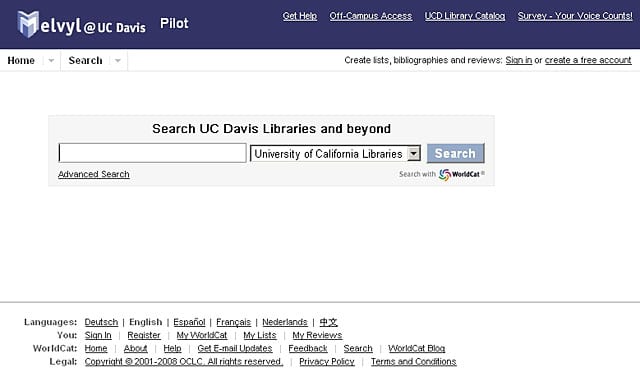 Melvyl Pilot Search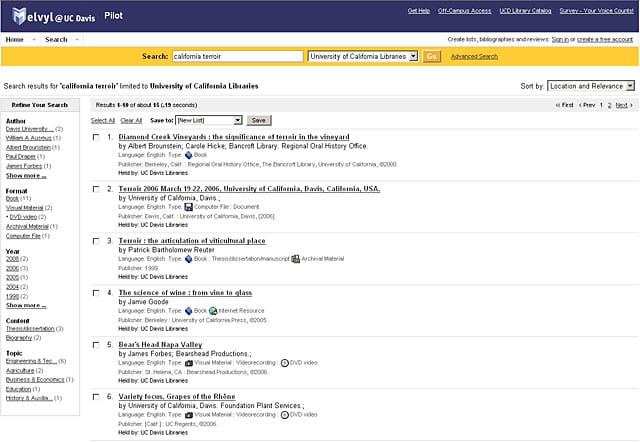 Computer Stations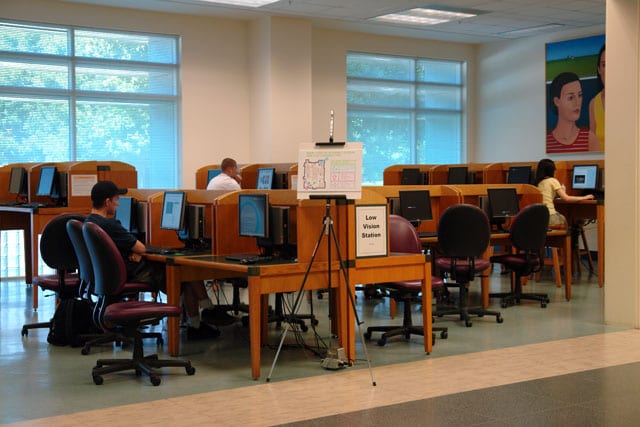 Wireless Access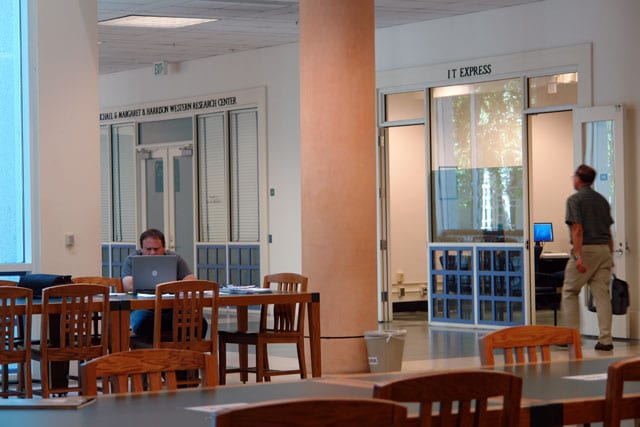 IET Computer Lab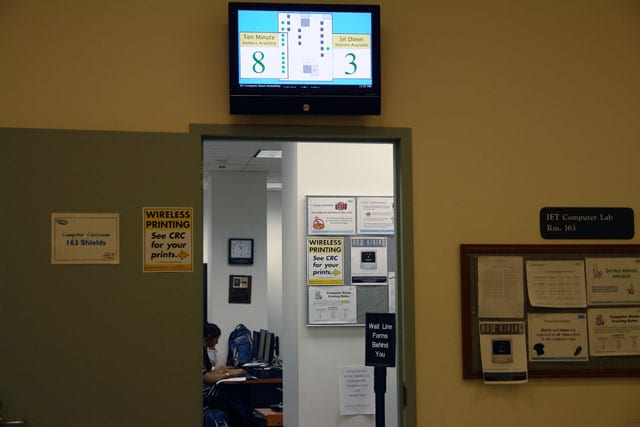 Library Instruction Lab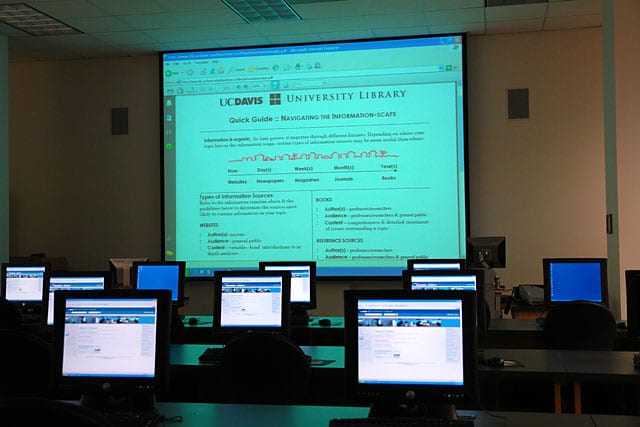 BML Announcement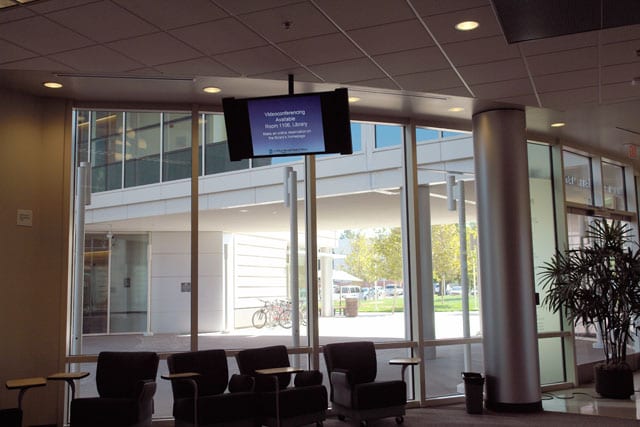 BML Work Stations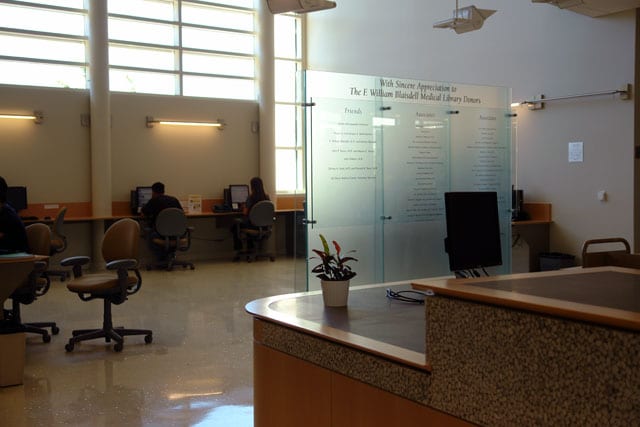 BML Collaboration Room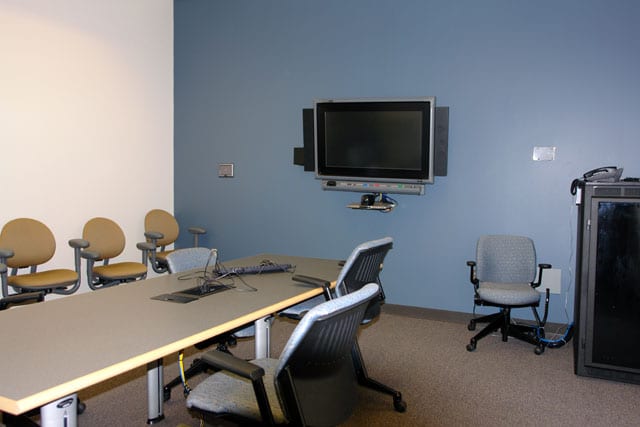 BML Video Board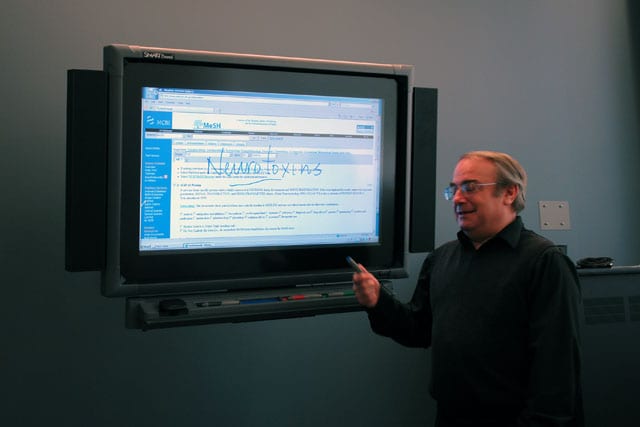 GIS Workstation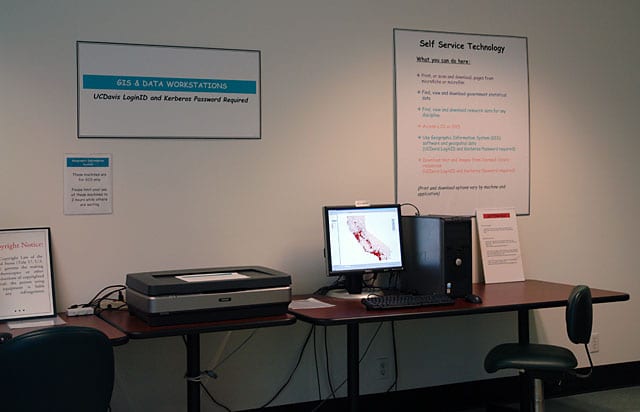 GIS Scanner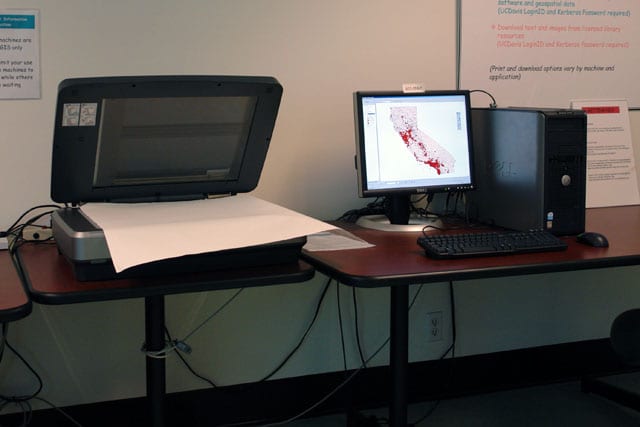 Images (unless otherwise credited) are the property of the Regents of the University of California; no part may be reproduced or used without permission of the Department of Special Collections.
---