Colby E. "Babe" Slater Collection
Colby E. "Babe" Slater Collection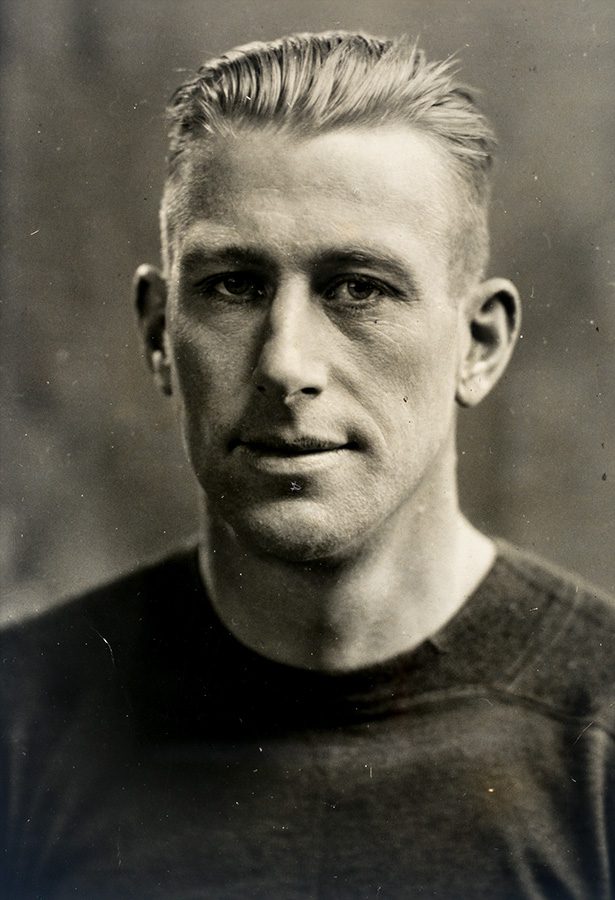 Special Collections, University Library, University of California, Davis highlights the Colby E. "Babe" Slater Collection in an exhibit in the lobby of Shields Library. The exhibit profiles Colby E. "Babe" Slater (1896-1965) who was the first University of California, Davis alumnus to win an Olympic gold medal.
Slater graduated from the University Farm School (now the University of California, Davis) in 1917. He served with the U.S. Army Medical Corps in France and Belgium during the First World War. An outstanding athlete, Slater played on the U.S. Olympic Rugby Team and won gold medals for rugby in 1920 and 1924. At the 1924 Paris Olympic Games, the inexperienced U.S. Rugby Team beat the skilled French team to win the gold. The disappointed French fans rioted in the stands and since that time rugby has not been an Olympic event. After returning from the Olympic Games, Slater bought land in Clarksburg, California, where he farmed for many years.
The Slater collection was donated by Richard and Marilyn Slater McCapes. Marilyn McCapes is the daughter of Babe Slater. The exhibit was prepared by Archivist Melissa Tyler following the completion of a finding aid mounted on the Online Archive of California.
For additional information, please contact Archives and Special Collections: speccoll@ucdavis.edu or 530-752-1621.