The Book Collection
Subjects in the Collection
The Harrison book collection contains over 21,000 volumes including monographs, serial titles, fine press books, and pamphlets relating to the history of the Trans-Mississippi West. Michael Harrison organized his collection under broad subject areas (such as Indians), by publisher (such as University of Oklahoma Press), or by format (such as periodical or map). His arrangement on the shelves followed these categories. Subject strengths of the collection cover:
Western state histories
Native Americans
Western Military History
Missions and Missionaries
Trails
Custer and the Battle of the Little Big Horn
National parks
Western Art and Artists
Transportation
and more
He also focused on specific western presses, such as the University of Oklahoma press publications, Arthur Clarke publications, and fine press publications from the Grabhorn Press, Book Club of California, and the Sacramento Book Collectors Club.
Each catalog record notes the historic subject under which Michael Harrison shelved the item. In this example the Harrison Subject is "Biography/Autobiography"
Significant Treasures
Special treasures of the collection include the spectacular The North American Indian portfolio set by Edward S. Curtis. Issued in a limited edition from 1907 through 1930, the set contains twenty text volumes and twenty elephantine volumes of photogravure plates, documenting the traditional customs and life ways of eighty Indian tribes. The Harrison copy of Mary Austin's Taos Pueblo (1930) is photographed by Ansel Adams, and is signed both by Austin and Adams with the binding specially designed by Margaret Harrison.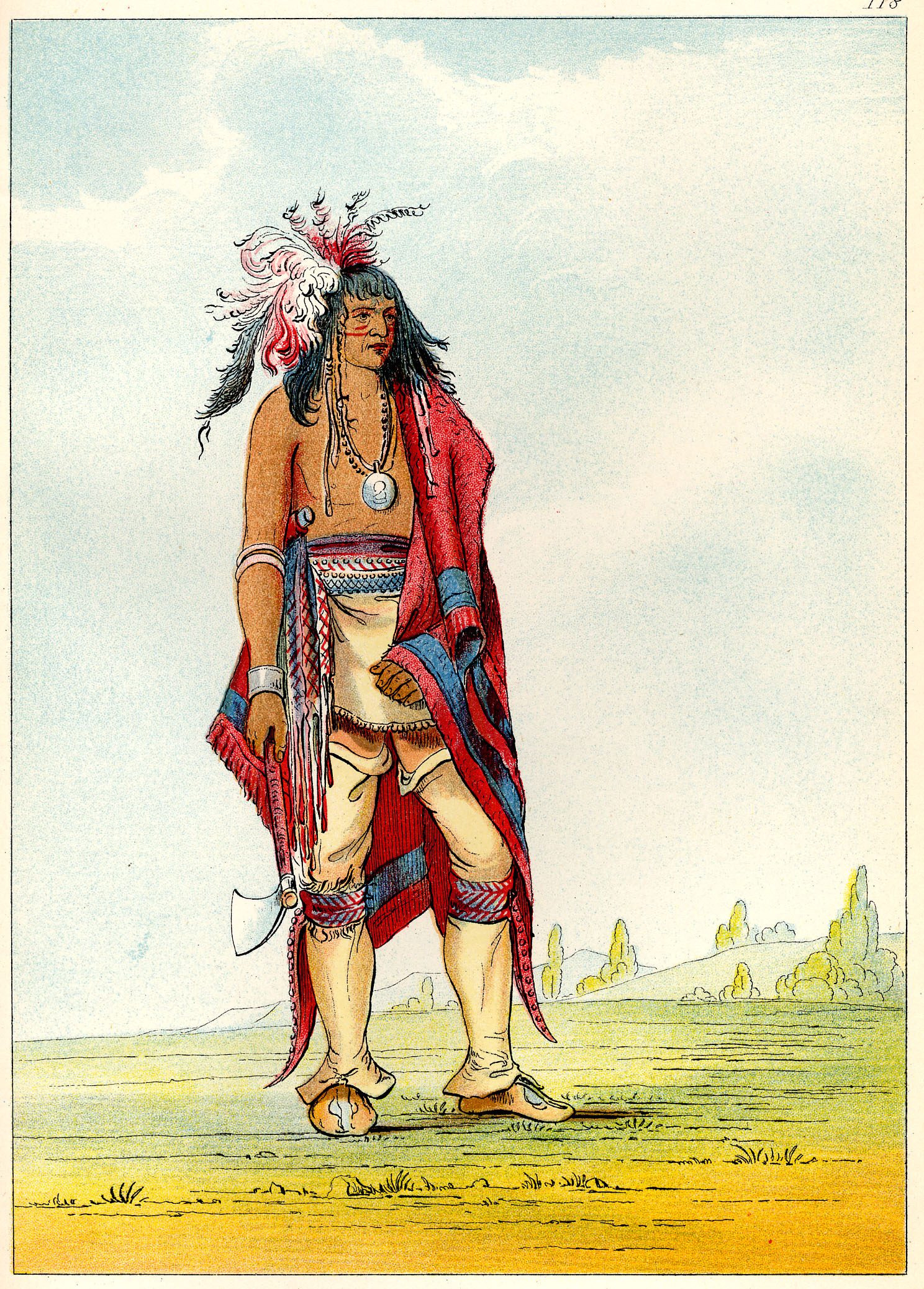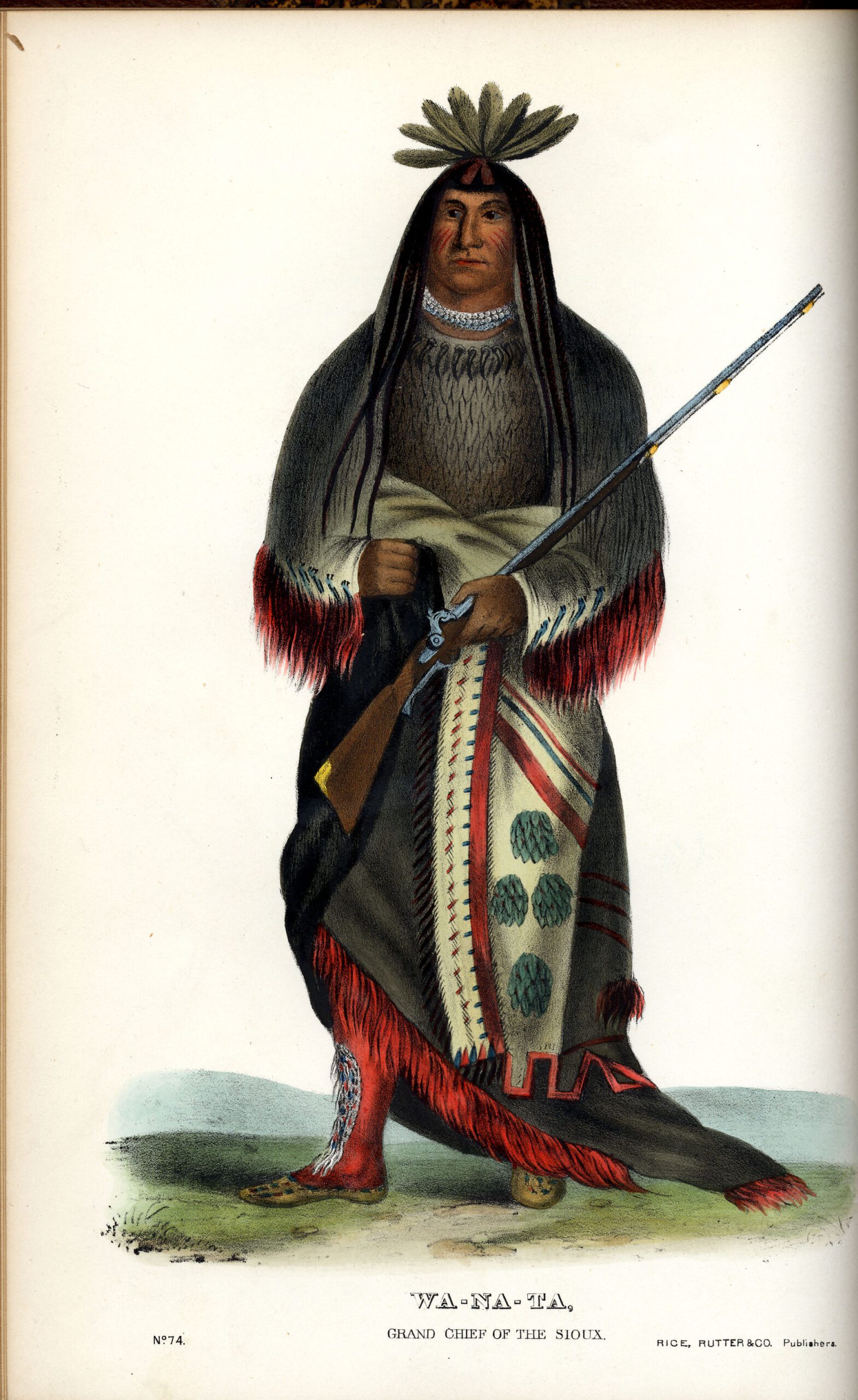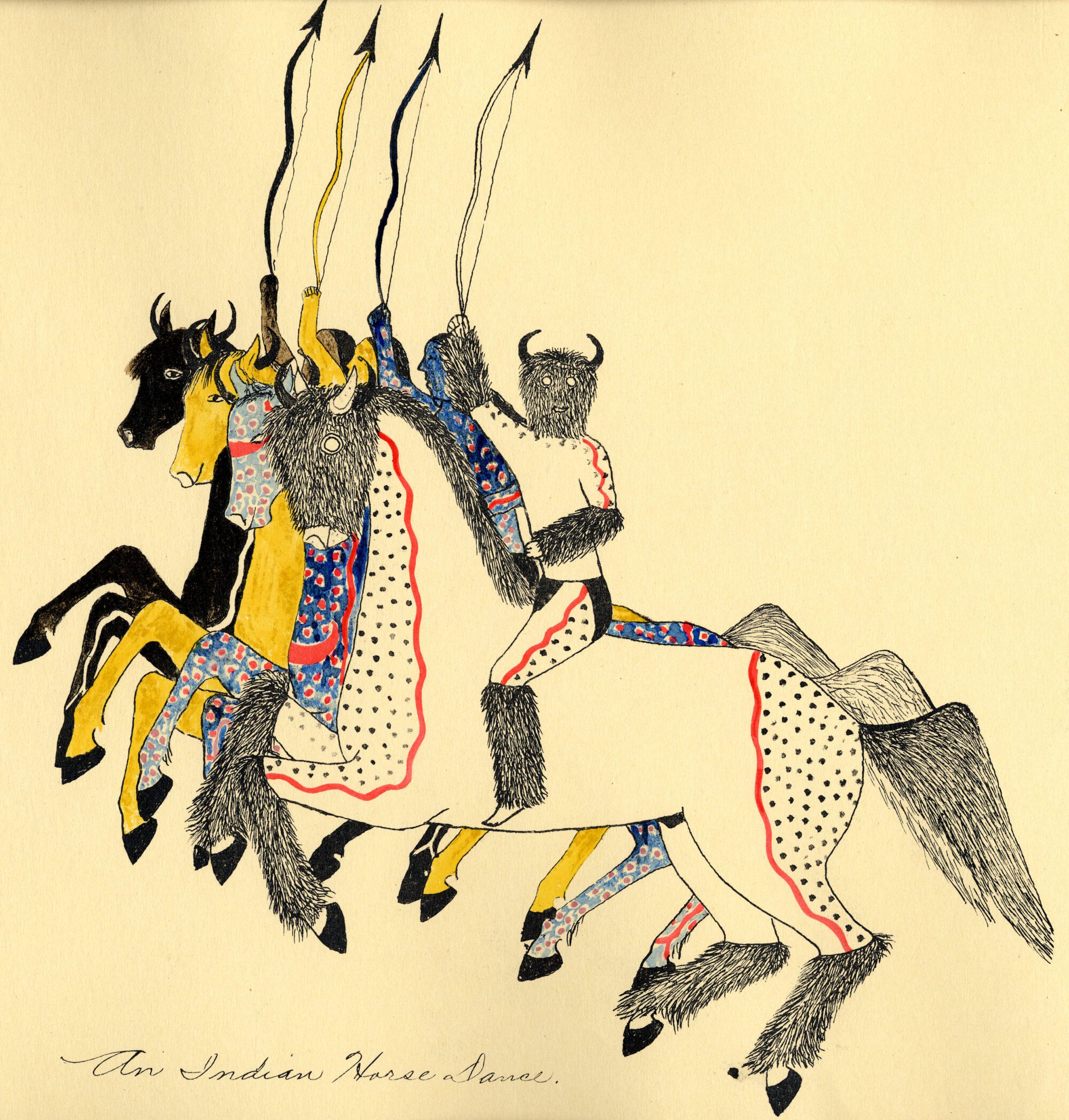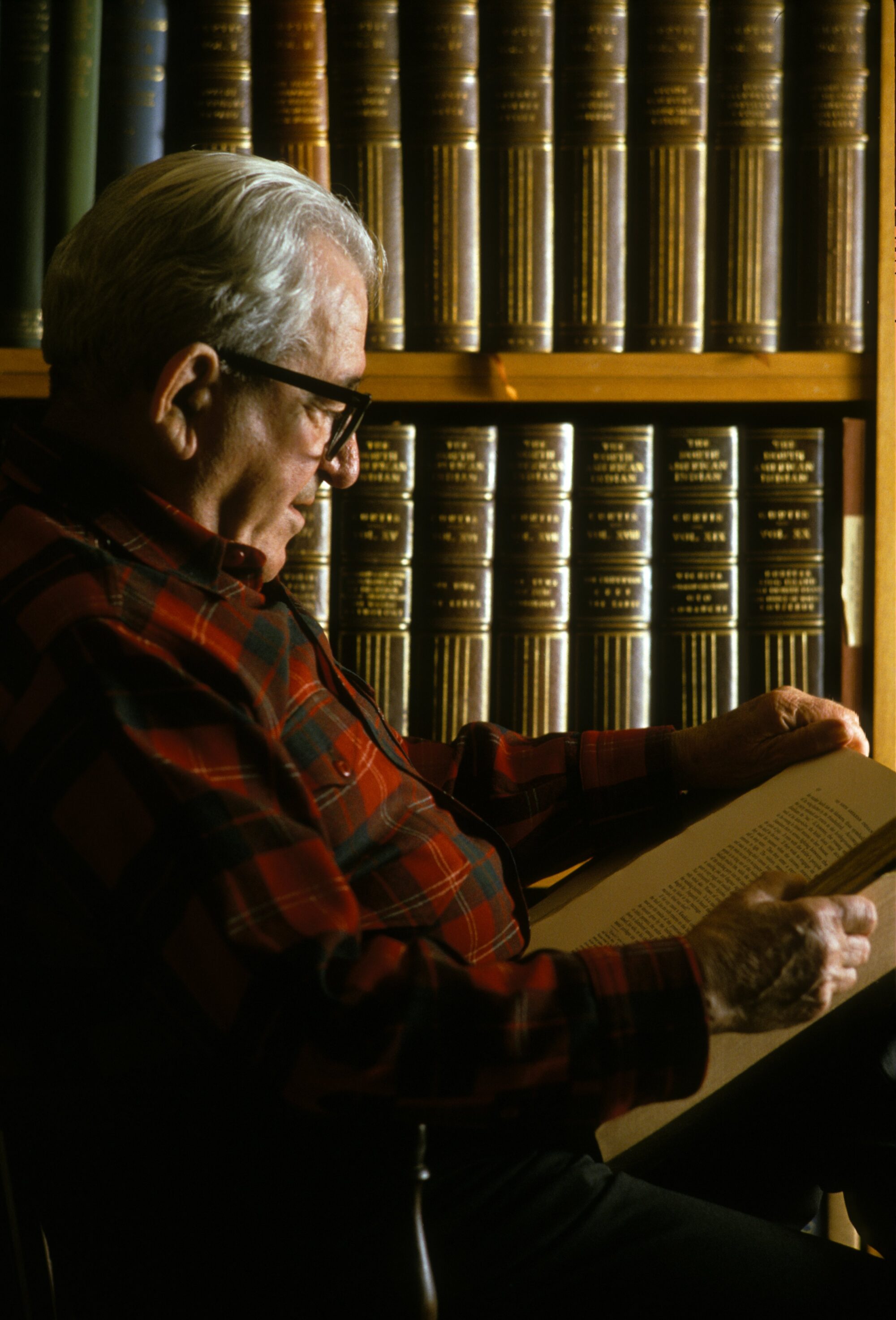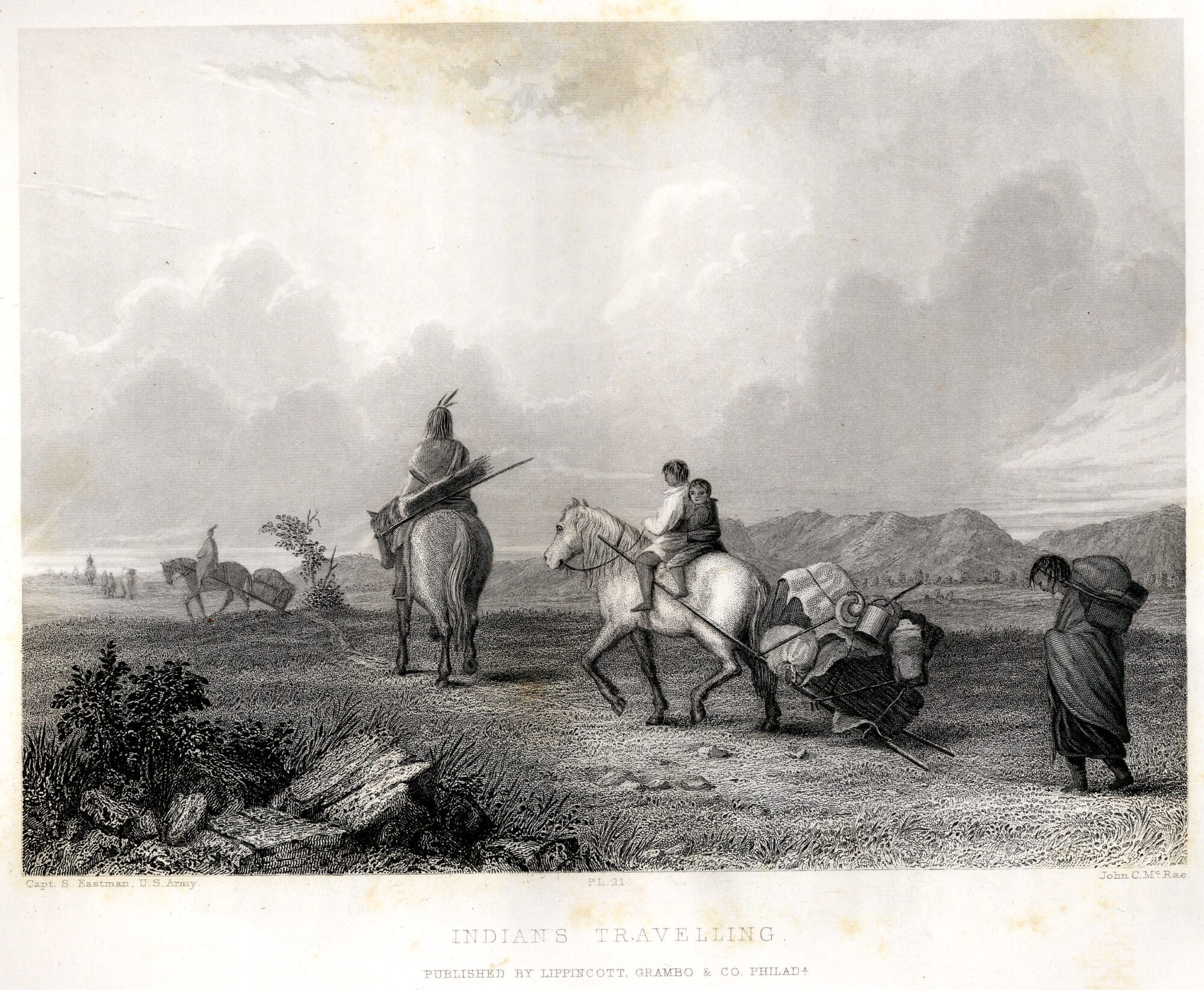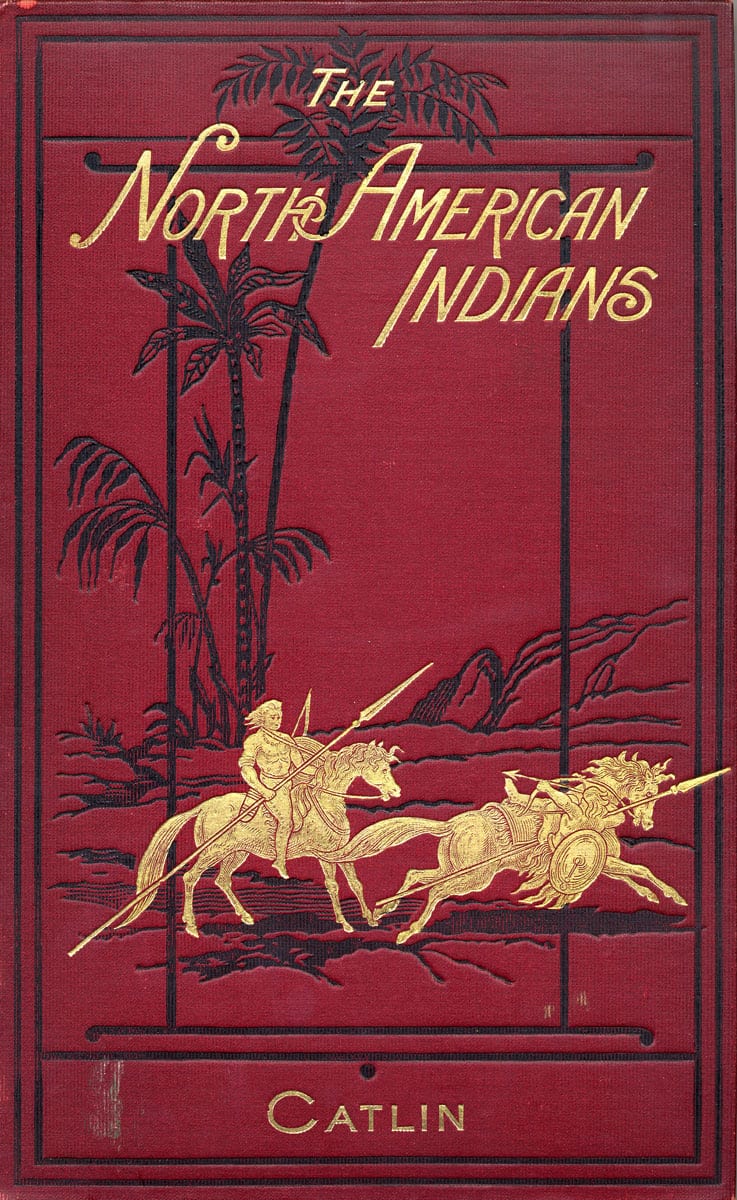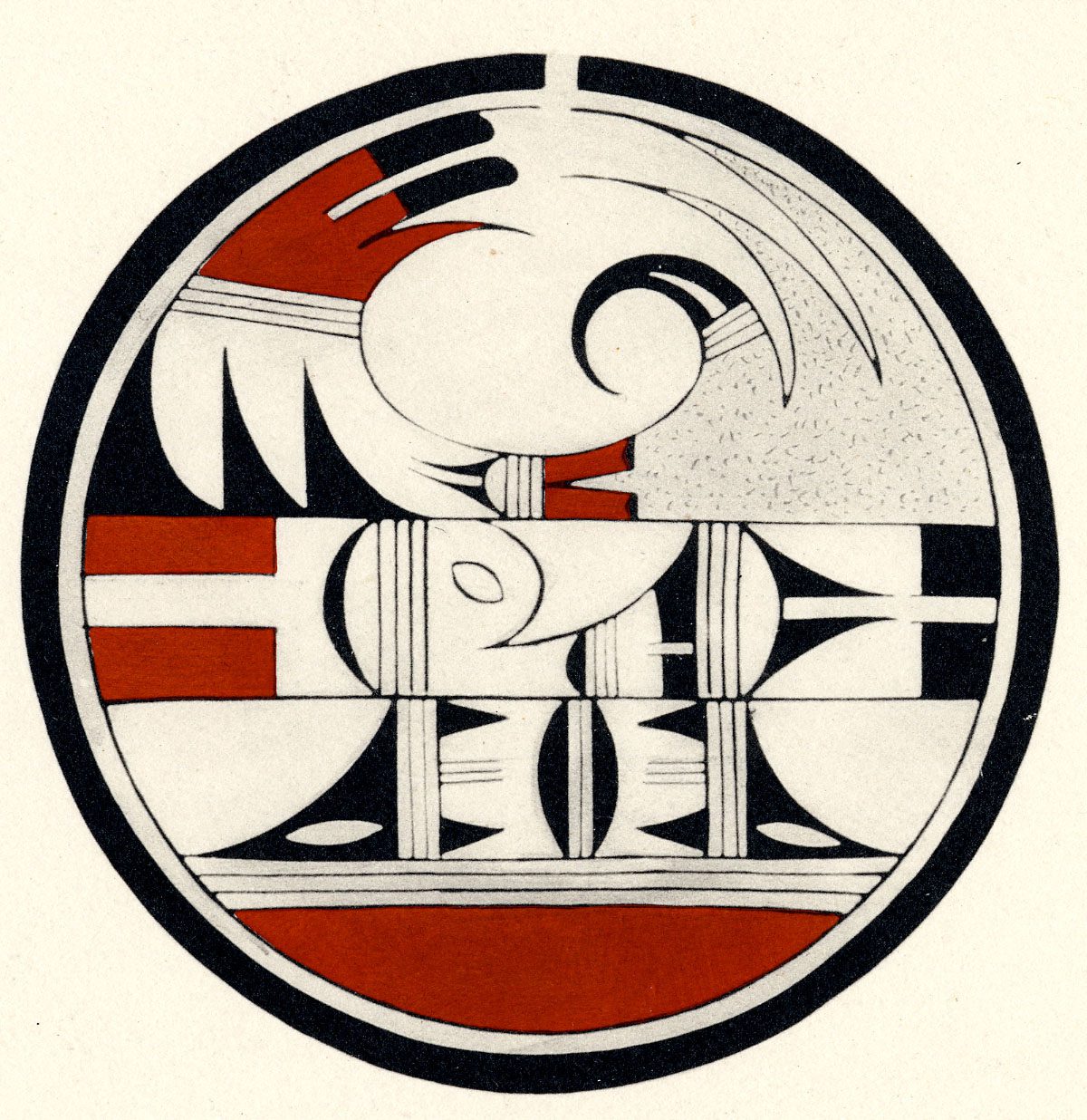 The Harrison Fallout System
Michael Harrison tucked photographs, newspaper clippings, correspondence, publishers' advertisements, and other interesting items into the books that he called his "fallout system," (because items were likely to fall out when one picked up a book). This ephemeral material provides insights about a particular book.
The fallout material has been moved to acid free folders under the same call number as the book, so as to protect these fragile items. These materials are now called "Accompanying Materials." To determine if a book has Accompanying Materials, look at a Harrison catalog record. Click on Shields Special Collections Location and the holdings note will read "See Accompanying Materials File under call number."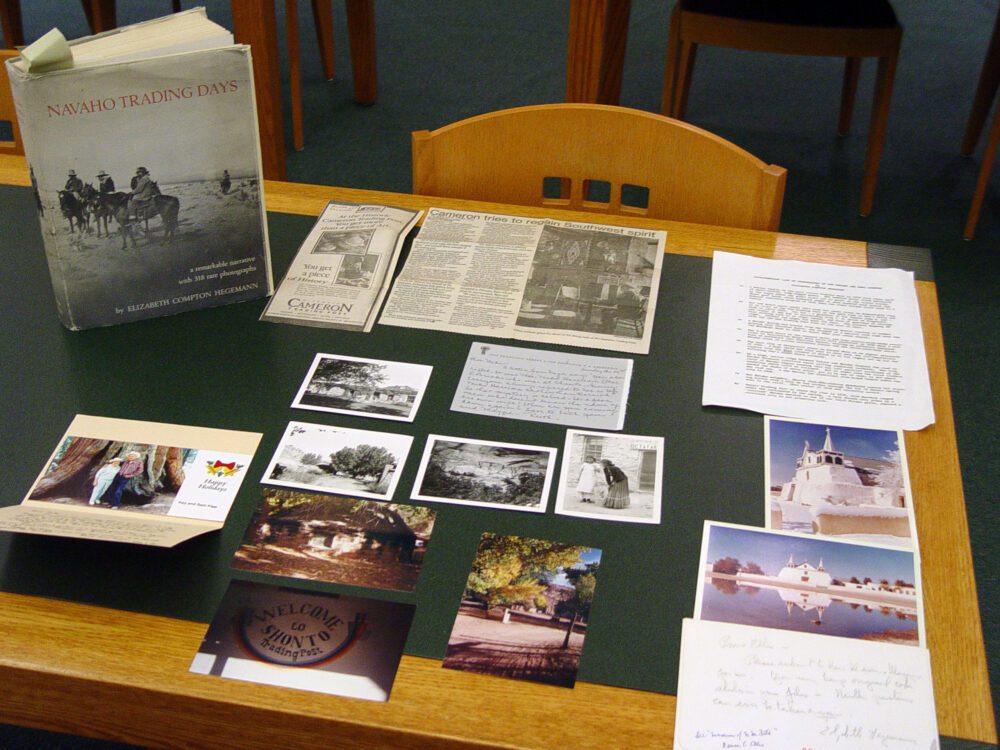 The Card Catalog — The Harrison Peculiar System
Michael Harrison cataloged the collection using his own system, known as the Harrison Peculiar System, creating over 700,000 cards indexing books and articles by author, title, and subjects. His subject card file regularly tracked over 500 different topics. Harrison paid particular attention to indexing western artists and photographers through books and journal articles.