Kiara Kunnes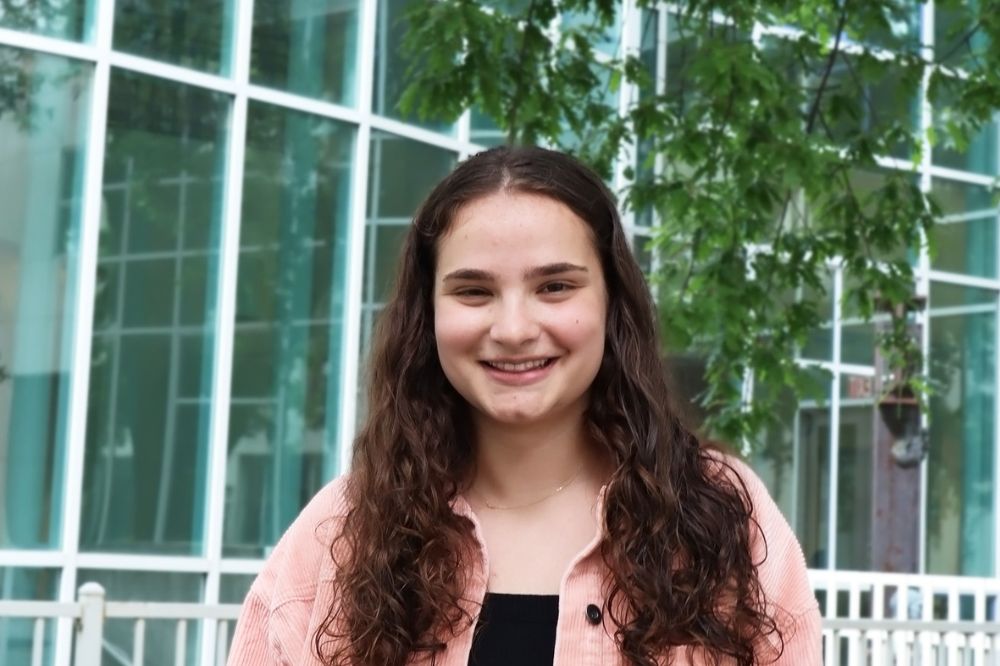 3rd Place
Arts, Humanities & Social Sciences, 2023
The research process forced me to think out of the box and look at gaps in the limited existing research that would answer my hypotheses."

— Kiara Kunnes
---
Does the Nigerian Government's Response to Violent Conflict Exacerbate Civilians' Fear?
Honors thesis in Political Science
Project Description
Kunnes examined the degree to which the Nigerian government's counterterrorism resulted in fear rather than reassurance for their citizens, and whether these efforts affected certain demographics more than others. Combining two datasets and running a series of regression models led Kunnes to new insight, suggesting that the Nigerian government's current method of addressing terrorism is not beneficial for all civilians.
In Their Own Words
Read Kiara's reflective essay from their Lang Prize application.